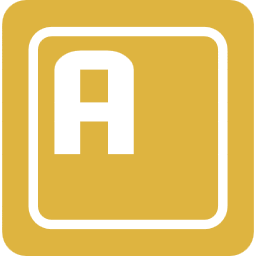 Species: hybrid
AK-47 is one of the hybrid cannabis species and is already today classic model. He has won many awards at Cannabis Cups and is valued and popular with a wide range of users around the world.
The AK-47 was first bred in 1992 and comes from the genetic line of South American, Mexican, Thai and Afghani models.
Its a model that best grows ininner penvironment.
Typically, the AK-47 sativa / indica component ratio is about 65% to 35%, and the plant can reach up to 20% THC, but has an average of about 14%. The plants are tall and have yellow-green flowers that are thickly covered with crystals. Aroma AK-47 is sharply pungent witha touch of clay.
effects and properties of the AK-47
The AK-47 is a model that is suitable for a large number of users.
Mostly she has stimulant therefore it is suitable for daily use. Causes gaiety, elation, euphoria, promotes creativity and can deliver energy. The AK-47 has a great anti-stress effect, induces relaxation and relaxation.
It also helps in the treatment of depression, bipolar disorder, etc. Thanks to the indica component, the AK-47 can help some users with pain problems or insomnia. It also encourages appetite, so it is also used for eating problems.
Negapositive effects
The usual negative effects are in mouth and eyes. Also, some users may experience paranoia, dizziness or headache.