Analysis of the safety and efficacy of medical cannabis use in cancer patients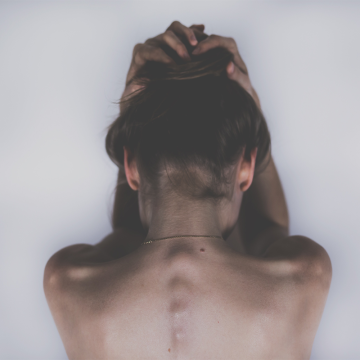 The study was conducted from 2015 to 2017 and was attended by nearly 3,000 cancer patients.
The most common type was breast and lung cancer.
The aim of the study was to investigate in more detail the efficacy and safety of this treatment.
Cancer as a global problem
Cancer is the world's largest health problem mainly due to high patient mortality. Palliative treatment aimed at relieving the pain and nausea of patients with advanced disease is the cornerstone of oncology.
In 2007, the Israeli Ministry of Health began providing consent for the use of medical cannabis to alleviate cancer symptoms.
The aim of this study is to describe the efficacy and safety of this treatment.
Methods
The data collected from the program, which involved 2970 cancer patients who were treated with medical cannabis in the years 2015 to 2017, were analyzed.
Study results
The mean age was 59.5 ± 16.3 years, of which 54.6% were women and 26.7% of patients admitted previous cannabis experience.
The most common type of cancer was breast cancer (20.7%), lung (13.6%), pancreatitis (8.1%) and colorectal (7.9% ), with 51.2% grade 4 disease.
The main symptoms accompanying treatment were sleep disorders (78.4%), pain (77.7%, moderate intensity 8/10), weakness (72.7%), nausea (64.6%) and lack of appetitedebt (48.9%).
After six months of follow-up, 902 patients (24.9%) died and 682 (18.8%) discontinued treatment.
Coll1211 patients (60.6%); 95.9% reported improvement, 45 patients (3.7%) experienced no change, and 4 (0.3%) experienced a worsening of their condition.
Conclusion
Cannabis as a palliative treatment for cancer patients appears to be a well-tolerated, effective and safe way to help patients manage symptoms associated with malignancy.
Resources: studies