Cannabis Roots: Traditional Therapy with Future Potential for Inflammation and Pain Treatment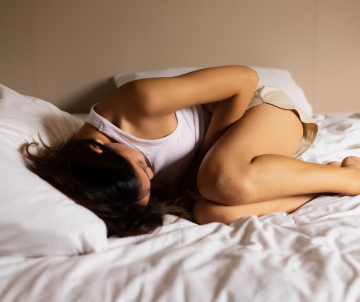 Cannabis can help with many diseases.
Few, however, know that the root of this rostiline has been used in medicine since the 17th century.
Introduction
The cannabis plant has a long history of medical use that goes back several millennia. However, the therapeutic potential of cannabis roots has been largely ignored in modern times.
Active substance
In the first century, Pliny the Elder wrote in Natural History that a root decoction in water could be used to ease the stiffness of the joints, treat gout, and treat related problems.
In the 17th century, some herbalists recommended cannabis root to treat inflammation, joint pain, days and other problems. There has been a lack of research in this area, with only a few studies examining cannabis root composition and its health potential.
Active compounds identified and measured in cannabis roots include driedelin triterpenoids (12.8 mg / kg) and epiphylenelanol (21.3 mg / kg); alkaloids, cannabistivin (2.5 mg / kg) and anhydrocannabisativin (0.3 mg / kg); carvone and dihydrocarvone; N- (p-hydroxy-p-phenylethyl) -? - hydroxy-trans-cinnamamide (1.6 mg / kg); various sterols such as sitosterol (1.5%), campesterol (0.78%) and stigmasterol (0.56%); and other side compounds, including choline.
It should be noted that cannabis root is not a significant source of Δ9-tetrahydrocannabinol(THC), cannabidiol or other known phytocannabinoids.
Conclusion
Current available information on the pharmacology of cannabis root provides significant support for historical and ethnobotanical claims of clinical efficacy. This certainly suggests the need to review whole root preparations for inflammatory malignancies that use modern scientific techniques