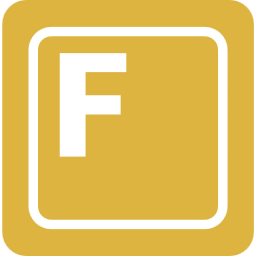 Species : hybrid
Flo is a hybrid of cannabis that originated from the genetic lines of Purple Thai and Afghani. The combination of the sativa species (Purple Thai) with the indica species (Afghani) has produced this hybrid with a slightly dominant sativa component (mostly 60% sativa, 40% indica). Flo averaged 12% THC. The plants have dense, solid and large pear-shaped flowers that are abundantly covered with crystals. Flo Aroma is sweet with citrus-wood tones. This model became the champion of the Cannabis Cup in 1996.
Effects and properties of Flo
Because of its predominance of sativa, Flo's effects are overwhelmingly stimulating . Good mood, happiness, uplift . Flo has a beneficial effect on lack of energy or depression. It promotes creativity and has a positive effect on stress, depression or anxiety. Flo relieves pain, for example, in arthritis and works well with migraine attacks.
Negative effects
Dry mouth . Headache, restlessness.