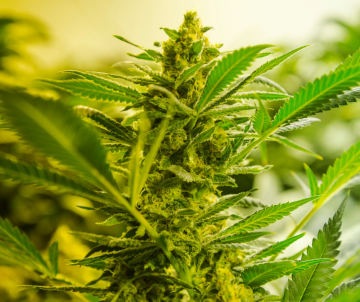 Species: Cannabis indica
Garlic Bud was bred in the 1990s.
Its cannabis with prevailing indica component whose genetics originate from the Afghani model. Aroma Garlic Bud is acidic penetrating with a hint of chemistry and clay.
Effects and properties of Garlic Bud
Garlic Bud is a model withreassuring effects.
It is suitable for problems with insomnia or with various kinds of pain. Garlic Bud is the ideal kind for relaxationand relaxation.
It has a positive effect on tension and stress and promotes appetite, so it is also used for eating problems.
Negative properties
Aridity (mouth, eyes).