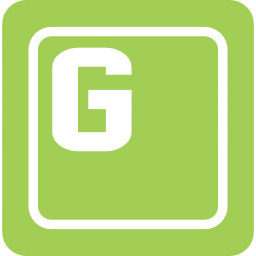 Species: Cannabis sativa
Grapefruit is a sativa cannabis. Mostly, the sativa / indica ratio is 70% to 30%.
On average, this model contains 15% THC.
Grapefruit was created by crossing the model Cinderella 99with an unknown grapefruit flavor, which gave it a name.
Effects and properties of Grapefruit
Grapefruit belongs to encouraging models, most often users search for it Stress and stress relief , depression or lack of energy.
There are feelings of joy, good mood and euphoria. Grapefruit has a positive effect on depresíand headaches.
It can help with minor pains, but models with higher indica content are more suitable for chronic or severe pain.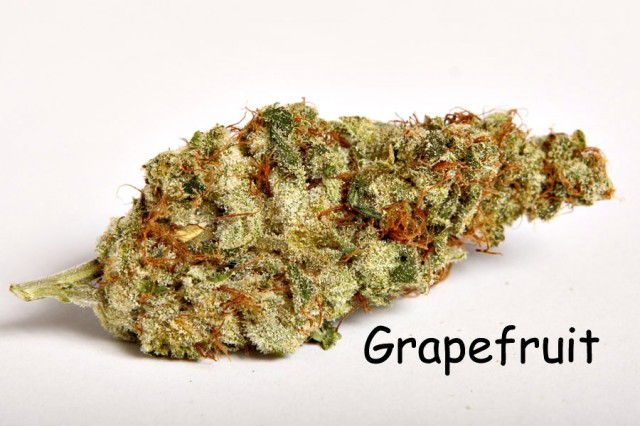 Negative properties
Dry mouth , aridity of eyes. Sometimes it can cause dizziness or paranoia.