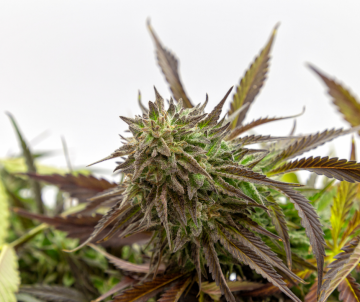 Species: Cannabis indica
Hindu Kush comes from Pakistan to Afghanistan. Its kind indica hemp that has thick flowers covered with crystals with a lot of resin, so Hindu Kush is very often used to produce hashish. Its aroma is sweetly delicate with a hint of sandalwood and clay.
effects and properties of Hindu Kush
For your soothing Effects The Hindu Kush is most often searched by users who have problems with spider and pain.Hindu Kush helps relieve stress, anxiety, and is a good treatmentdepression.
Negative effects
Aridity mouth and eyes. Sometimes it can cause paranoia.