Human metabolites of cannabidiol: an overview of their formation, biological activity and relevance in therapy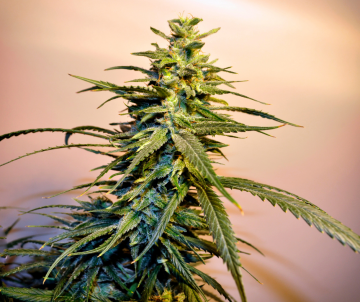 The study tested the effects of CBD, a non-psychoactive part of Cannabis sativa.
It further evaluates the biological activity of the CBD metabolites in vitroorin vivo.
However, the effects of CBD effects are unclear.
Study Summary
CBD, the major non-psychoactive component of Cannabis sativa, has demonstrated a wide range of therapeutically promising pharmacological effects either as a single drug or in combination with other drugs in adjuvant therapy.
Goals concernhowever, the therapeutic effects of CBD appear elusive.
Further, there is limited information on the biological activity of human metabolites that may contribute to, or even retain, the observed therapeutic effects when producing pharmacologically significant concentrations.
Overview withcurrent knowledge of the pharmacokinetics and metabolic fate of CBD in humans, evaluates studies of the biological activity of CBD metabolites either in vitroorin vivoand discusses relevant drug interactions.
Source: studies