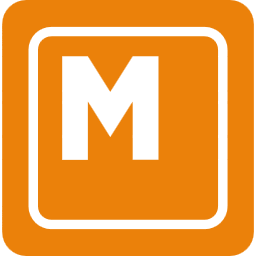 Species: Cannabis indica
Maple Leaf is a species of indica hemp originating from the genetic branch of Afghani. It is characterized by thick leaves and plump flowers densely covered with crystals. Maple Leaf contains on average about 15% THC. The smell of this kind is sweet with a citrus-honey touch.
Effects and properties of Maple Leaf
Maple Leaf is suitable for evening use as it has a distinctive utišující účinky. It is therefore very often used in sleep disorders and significantly affects pain relief. Maple Leaf also from breaking down stress, nanxiety or nausea. After ingestion, there is intense physical and mental relaxation. His aphrodisiac effects are often mentioned.
Negative
Dry mouth . Headache. Paranoia may occasionally occur at higher doses