Meet our Cannapio Affiliate Program!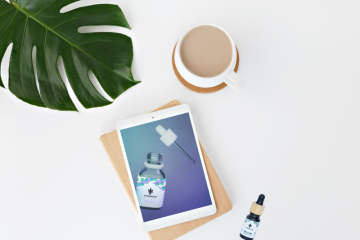 Anaffiliate program is nowadays an excellent tool for linking multiple sites of different services and products. Youcan now be up-to-date and involved in the cannabis world with us, thanks to our Cannapio Affilliate Partner Program. The first step is deciding to partner with us, which is guaranteed to bring you benefits and new opportunities.

The goal of the affiliate program
Everything we do, we do because we enjoy it. We see cannabis as a universal and unique plant and we try to convey these ideas to the general public. So we see the affiliate program as another way for cannabis products to become a focus in new places.

The fact that we do our work well is evidenced by our many years of experience in the industry. Let's gather a few facts together to help you get to know us better:
We have been involved in the cannabis industry for 13 years.

we process dozens of orders from the Czech Republic and surrounding countries every day

we have legendary, well-known and popular cannabis varieties available, but you will also find some unique ones in our offer

we treat each request individually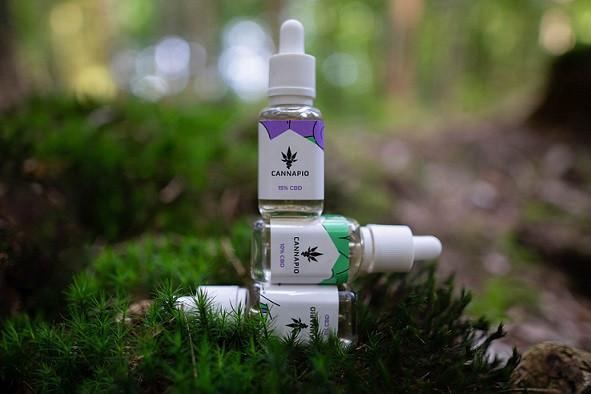 Offer Cannapio CBD oils to your clients as part of the Cannapio Partner Program.
What does our Cannapio Partner offer?
For the needs of mutual cooperation, we have prepared banner sets, logos, coupons, as well as a partner XML feed or the possibility of writing PR articles. Part of the partnership is of course a commission, which ranges from 10% to 15% of the total order value. The payout minimum is set at 1000 CZK. The entire commission is based on invoicing, but if this option does not suit you, we can also pay you the commission in the form of a work agreement.

We can't forget about the other significant benefits that the affiliate program offers:
27% discount on products from catalogue prices.

30 days validity of cookies

work from anywhere and for anyone

, online or offline, while studying, on maternity leave or as an extension of your business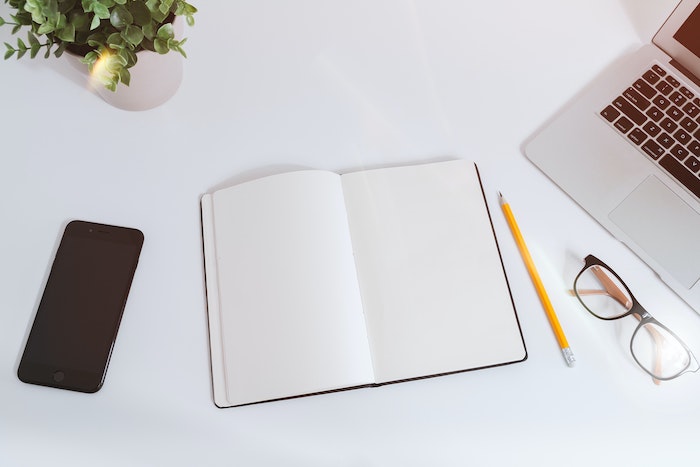 Work with Cannapio Partner from anywhere and whenever it suits you, offline or online. It's up to you!
3 things you get with the Cannapio Partner affiliate program
We recognize that an affiliate program should be primarily based on trust. This is a leading feature of our partnership. Would you like to add a product or service to your business, project or practice that your competitors don't offer? Our affiliate program could be the solution, whereby you will get:
an excellent opportunity for collaboration

new customers to your website by expanding your target audience and interests
The process of partnering with Cannapio
You're decided, but where do you start? It's a simple process, which we'll now summarise in the following steps:


Registration - the first step is to fill out the registration form, which you can find on our page on the left. Items include filling in your name, email, phone number, space for a few sentences about you and how you want to offer the products.

Registration Approval - In order to know if your registration was successful, you must receive a confirmation email, in which you will also receive your login details directly. If you do not receive the email within 2 days, please do not hesitate to contact us!

Join the campaign - then go to the Dognet portal where you will find our affiliate campaign under the name Seeds-marijuana.cz This is our original brand, acutely known as Cannapio.

Start promoting - how you conduct the partnership and how you place our link is up to you. You can use image banners or a classic link in text or on social media.

Check the links - the last step to successful link placement is to check its functionality to redirect from your website to ours. You can do this by opening the link in an anonymous browser window. Then click on the "menu" on the page to select statistics. When you get to this point, you should see a graph where the first record taken should already be displayed in the table.

Enjoy the benefits - the moment a customer buys more than £1000 worth of goods, you get the agreed commission, plus you can enjoy increased traffic to your website.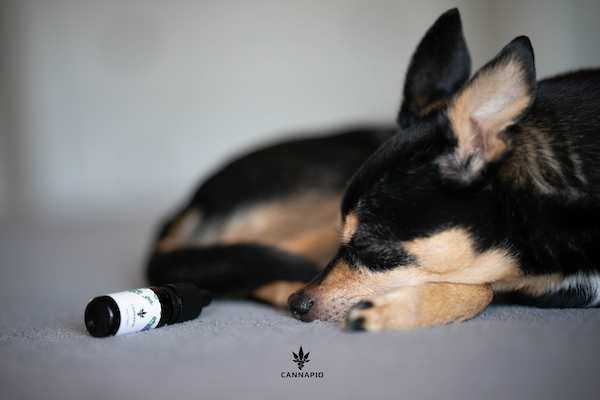 In our offer you can also find Cannapio CBD oils for animals.
And what does the Cannapio offer include?
In our portfolio you will find:
Premium CBD oils and other products
Become a Cannapio Partner and start growing with us!