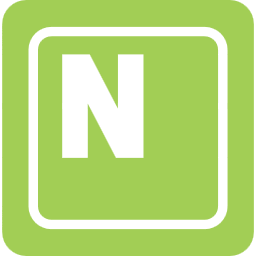 Species : Cannabis sativa
Neville's Haze is a cannabis with a dominant sativa ingredient. Usually, the ratio is 75% sativa, 25% indica. This species was created by crossing the Haze species with the Northern Lights. On average, Neville's Haze contains about 17% THC . The aroma is strong with a clay and oil touch.
Effects and properties of Neville's Haze
Neville's Haze evokes feelings of euphoria , uplift and good mood. It adds energy and promotes creativity. It helps with problems with depression, anxiety and is good at relieving stress and tension. In many cases, Neville's Haze helps with chronic pain , nausea or lack of appetite.
Negative effects
Dry mouth. For some users paranoia .