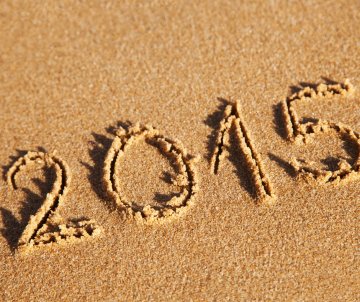 What's new on Semena-marihuany.cz?
Responsive website - shop comfortably via tablet and phone.
Secure connection - web browsing and customer data are now better secured with 128-bit propagation.
300 dispensing points - you can pick up the goods at one of the dispensing points of the Mailbox, DPD or post office in the Czech Republic and Slovakia.
Improved search - you can also filter the seeds according to the disease for which cannabis is used. Or maybe the effect and flavor.
Bitcoin - you can also pay for the purchase with the virtual currency Bitcoin.
Humboldt - new seed bank on offer, the entire offer of the Humboldt Seeds Organization. Plus more packages of existing seed banks.
In 2015, we want to secure your data more. Therefore, all communication with the website and its browsing is secured by a certificate. In the coming season, we want to pay even more attention to customer privacy. At the same time, we are pleased that at the end of 2014 we received the prestigious gold logo Verified by customers according to heureka's rating. We are glad that there are so many of you.
Because we want to continually improve our services, we've also expanded our online support times. Apart from working days, you can also ask in the evening, from Sunday to Wednesday, from 19:30 to 21:30. We understand that many of you do not have time during the day and that is why we are also available to you in the evening. In the order confirmation, you will then find the phone number directly to the person responsible for handling your shipment.
Thanks for the trust
and we look forward to seeing you for the new 2015 season
The Semena-marihuany.cz team
Humboldt seed bank, new filtering, 300 outlets, Bitcoin payment, 128bit encryption, responsive design: news 2015 http://t.co/jF61zgCYW7
- Semena-marihuany.cz (@semenamarihuany) January 18, 2015