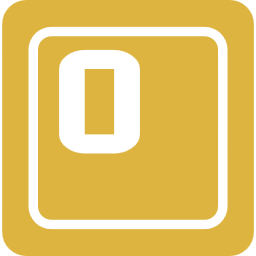 Orange Bud belongs to the group of hybrid cannabis species. It was bred for the first time in the 1980s and it is a kind withindica dominantcomponent (65% indica, 35% sativa).
Orange Bud contains an average of 13% THC, but in some cases this content can rise to 16.5%. It has a citrus aroma that resembles an orange/ Strong>.
Effects and properties of Orange Bud
Orange Bud is suitable for its stimulating effects releasing tension and stress . It also acts positively pain, depression, fatigue or lack of appetite. After eating Orange Bud joyful mood, enthusiasm andeuphoria. It also helps with anxiety or nausea.
Negative effects
Dry mouth , aridity of eyes. Occasionally headache and paranoia.