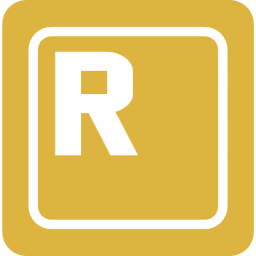 Species: hybrid
Red Poison is a hybrid type of cannabis bred by crossing a Pakistani indicia (Hindu Kush) with the Green Poison model.
Red Poison flowers have, as the name suggests, shades of red from dark red to purple. Its aroma and taste are mostly sweetly fruity with a hint of citrus .
Effects and properties of Red Poison
Red Poison is a balanced hybrid, after consumption of which comes total body relaxation . It is suitable, for example, for relieving stress , ensures a good mood and relaxation
Negative effects
Dryness in the mouth. Occasionally a headache.