Rhode Island Reconnaissance Study - Medical marijuana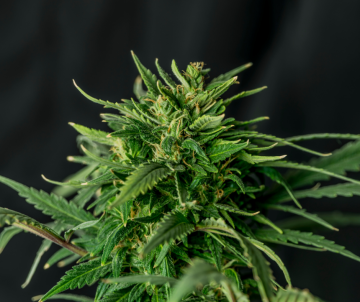 In 2006, Rhode Island adopted legislation that allows patients to hold and grow limited cannabis.
The law introduces a confidential, compulsory, state-run patient registry that gives authorized patients identification cards.
Study content
On January 3, 2006, the General Assembly of Rhode Island adopted legislation mandated by the Ministry of Health (DOH) to introduce a program to register qualified patients and their carers to hold and grow a limited amount of personal cannabiseither for legally defined illnesses and legally defined circumstances.
The study was designed to describe the program formulation and implementation - to identify the patients expectations before enrollment and to describe the patients perceptual experience with the enrollment process.
Resand conclusions
The results of the study show that 980 patients registered 309 different general practitioners, indicating the level of program effectiveness that meets the needs of the patient.
There are no indications that patients enrolled in the program are arrested or prosecuted - and that, despite concerns about the states harsh approach to marijuana use, patients were pleased that the program existed.
Resources: study