Safety and effectiveness of medical cannabis oil for behavioral and psychological symptoms of dementia: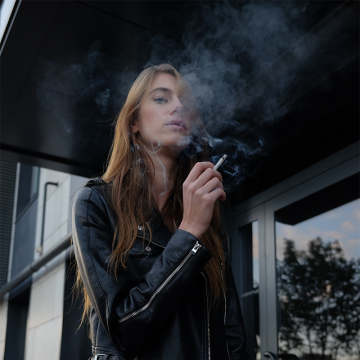 In 11 patients with Alzheimer's disease, a decrease in some values after using hemp oil was found.
Tetrahydrocannabinol could be very effective in treating this disease in the future.
Goals
Tetrahydrocannabinol (THC) is a potential treatment for Alzheimer's disease (AD).
Measure the efficacy and safety of THC-containing medical cannabis oil (MCO) in addition to pharmacotherapy, in alleviating behavioral and psychological symptoms of dementia (BPSD).
Survey Methods
11 AD patients were admitted into an open, 4 week prospective study
Results
10 patients completed the study. Significant reductions in CGI severity score (6.5-5.7; p <0.01) and NPI scores (44.4-12.8; p <0.01) were noted.
NPI domains of significant decline were: seizures, agitation / aggression, irritability, apathy, sleep, and lack of care.
Conclusion
Adding MCO to the pharmacotherapy of AD patients is safe and promising for additional treatment options
Resources: study