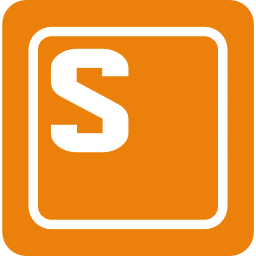 Species: Cannabis indica
Shark Shock was created by crossing the White Widow and Skunk n.1 models.
It is a type of cannabis with a predominant indica component (commonly 80% indica, 20% sativa). On average, it contains about 14% THC. The taste of Shark Shock is fruity sweet .
Effects and properties of Shark Shock
Shark Shock is a suitable model for the treatment of pain , muscle cramps, but also suppresses stress. It brings intense relaxation and unwinding . Users also feel positive energy , joy and exhilaration after ingestion. Shark Shock has a positive effect even on anorexia problems and promotes appetite.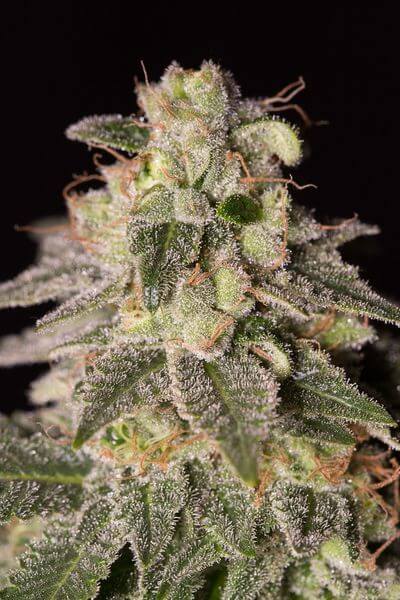 Negative effects
Dry mouth , less dry eyes. It can cause anxiety and nervousness sporadically.