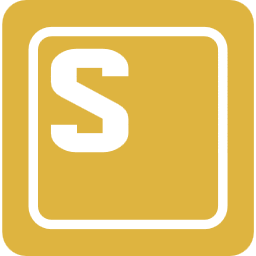 Species : hybrid
Skunk Haze is a type of hybrid cannabis with a dominant sativa component. It was created by crossing the Skunk n. 1 and Haze models.
It is often used to make hashish . Skunk Haze flowers are large, but not too dense.
The aroma is distinctive with a hint of cedar and traces of citrus and mint .
Effects and properties of Skunk Haze
Skunk Haze is suitable for users who suffer from pain and insomnia. Thanks to its low THC content and high cannabidiol (CBD) content, it is excellent for users who need to relieve pain, but at the same time maintain the clearest possible perception . Skunk Haze induces a very pleasant, mild condition.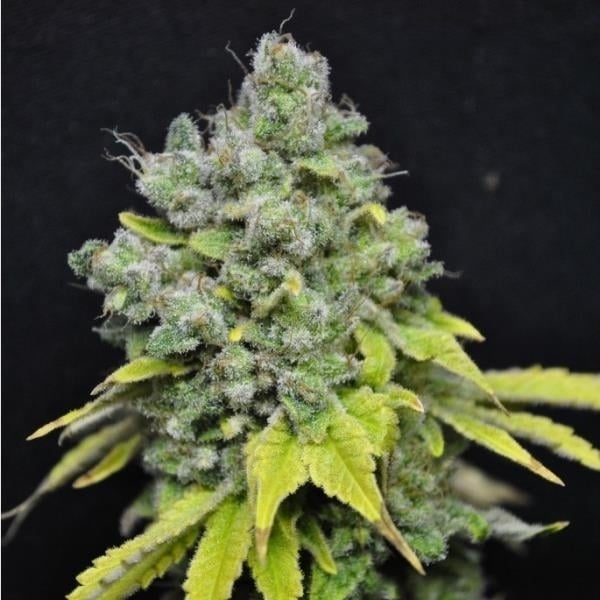 Negative effects
Dryness in the mouth . Occasionally a headache.