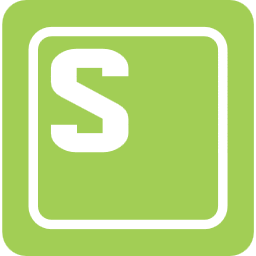 Species: Cannabis sativa
Stella Blue consists of 70% of cent/ Strong>hemp. It comes from California and its a model that probably came into being crossing an unknown sativa and modelBlueberry. Stella Blue takes over from Blueberry sweet, fruity aroma , in which the elements of orange and blueberry are felt.
Effects and properties of Stella Blue
Features of Stella Blue aresuitable for a wide range of users . My stimulating effects that appear practically immediately after ingestion and it evokes feelings of joy, good mood and laughter. Its features make the Stella Blue suitable for users who need it focus on some activity , so for users who need it turn off and relax.
Negative effects
Dry mouth . Occasionally headache.