Meet our new Cannapio USA Special strains!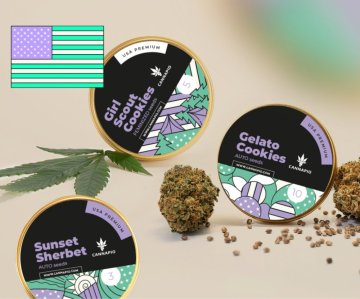 Are you looking for seeds with unique quality? Exceptionally strong genetics with a very high cannabinoid content? Sky-high THC content? Amazing terpene profiles? Seeds that will grow into plants that will produce huge yields? 
Then look no further! Because we now offer the highest quality feminised and autoflowering cannabis seeds from the USA. These legendary genetics come straight from the Mecca of cannabis breeding, the American West Coast.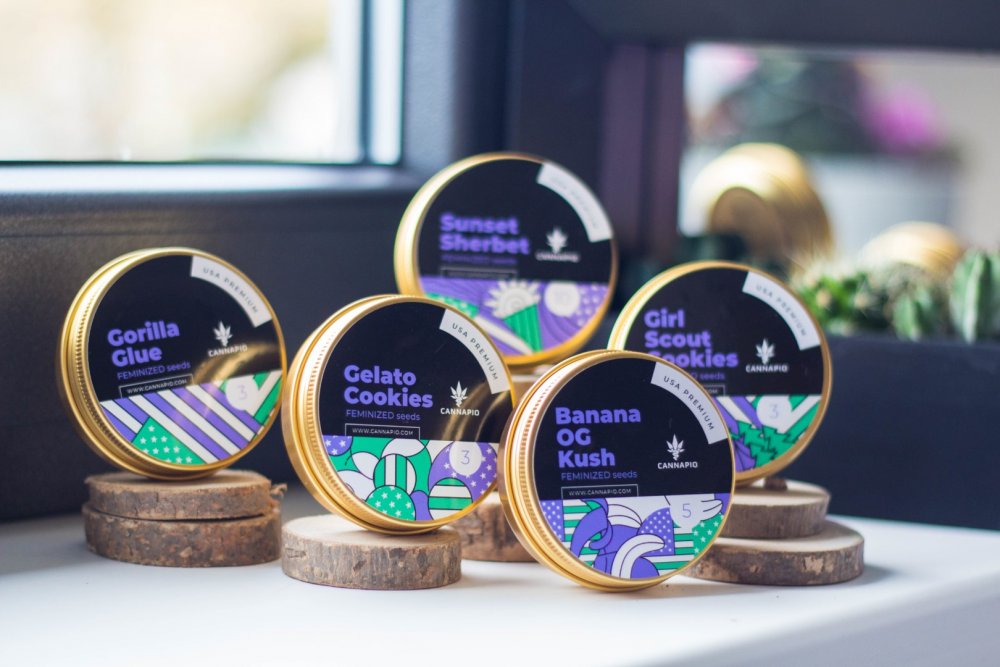 American genetics are currently the new trend in the world of cannabis growing. These new genetics from the USA are quickly gaining popularity among growers in Europe. 
And finally we have them too! In our e-shop you will find genetics of proven quality. Banana OG Kush, Girl Scout Cookies, Gorilla Glue, Sunset Sherbet and Gelato Cookies. All of these genetics can now be found in our offer. Both in feminized and autoflowering versions!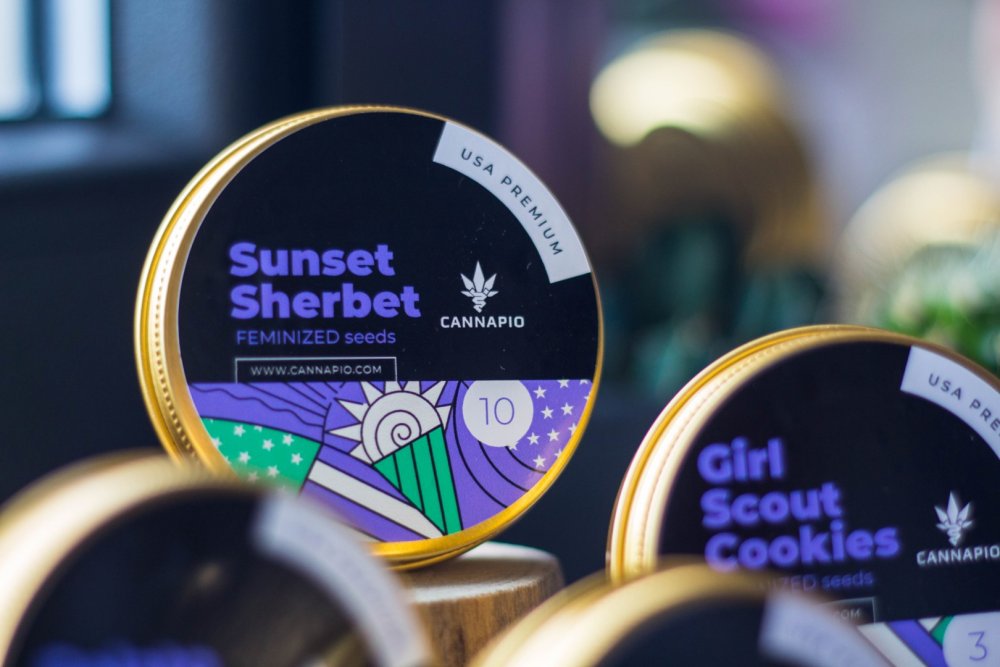 So don't hesitate and browse our premium USA cannabis seeds and choose the variety that best suits your needs.