Afghani 1 - feminized seeds 10 pcs, Sensi Seeds
Although the name Cannabis indica comes from India, the best pure cannabis is grown in Afghanistan. Just like these feminised Afghani #1 marijuana seeds from Sensi Seeds. This strain of cannabis is characterised by fast flowering compact plants full of dense buds. More
Afghani #1 - feminized marijuana seeds from Sensi Seeds
If you are looking for quality marijuana seeds of real indica, this strain could be the one. Sensi Seeds brings you the Afghani #1 strain bred from their own hash plants.
The unpretentious Afghani #1 cannabis strain delivers solid results. The strain is especially suited for indoor environments, but also promises success outdoors, especially in mild climates with long summers.
This cannabis variety has a short flowering time, but even during the very short flowering period of 45-55 days it produces compact buds with an amazing number of trichomes.
Details of Afghani Cannabis #1
Genotype: 95% indica, 5% sativa
Genetics.
Flowering time: 7-8 weeks
The dominant terpene in Afghani #1 cannabis plants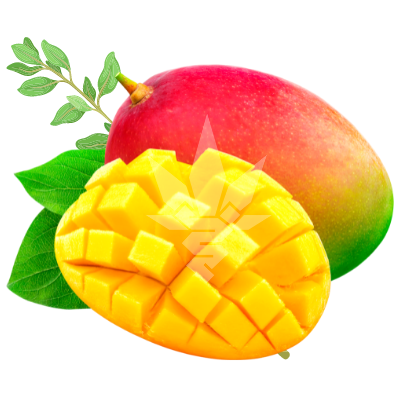 Myrcene - It is one of the most common cannabis terpenes and its scent could be described as earthy with hints of musk and clove. In cannabis, myrcene is found mainly in the flowers of the plant. It is a very powerful antioxidant and contributes to the treatment of stroke, osteoarthritis, rheumatism and inflammatory diseases.
Articles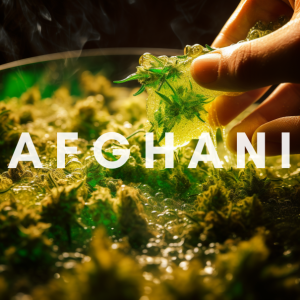 Join us on a journey to discover the origins, characteristics and many other aspects of Afghani cannabis that have shaped cannabis culture.