AK-48 - 5pcs autoflower feminized seeds Nirvana
Extremely hardy feminized hybrid from Nirvana seedbank. More
AK-48 feminized autoflower marijuana seeds from Nirvana Seeds
AK-48 boasts great strain genetics being a cross between AK-48 x Ruderalis.
AK-48 is a strain that blends Colombian golden, Thai and Afghan genetics.

Plants grow to an average height and flowering time ranges from 9 to 13 weeks.
These are autoflower feminized seeds.
Genetics of hemp seeds
Colombian - A famous sativa that can also be found under the name Colombian Gold. It had its greatest fame in the late 60s and 70s in America, when it became very rare and many experts believe that the original seeds, or copies of the original, no longer exist. THC content ranges between 15 and 20%.
Thai - is a type of seeded cannabis originating in Thailand. Traditionally, the flowers are dried and joined into long sticks, which is why it is sometimes called 'Thai sticks'. From the Thai model other species have been gradually bred - Voodoo, Juicy Fruit or Haze.
Afghani - is a rich strain of Indian hemp whose name refers to its geographical origin. Growers and users around the world appreciate its hearty resin production. It has a sweet, pleasant but strong aroma and when ingested produces a deep and soothing state of relaxation and euphoria.


Basic information about the AK-48 cannabis variety
Genotype: Indica 50% / Sativa 50%
Genetics: Colombian Gold X Thai X Afgani
Indoor yield: 400 gr/m²
Yield outdoor: 120 g/plant
Flowering time: 13 weeks
THC: High 17%
CBD: Low
Hemp terpenes contained in the AK-48 cannabis plant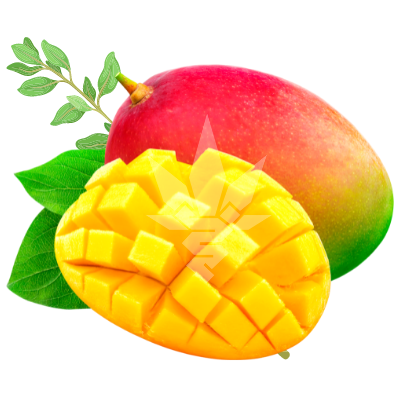 Myrcene - One of the most common cannabis terpenes ever. Its strong herbal aroma with a subtle accent of spice is enhanced by a hint of musk. It can also be found in lemongrass, thyme or bay leaf and hops. In cannabis it is concentrated especially in the flowers. It contributes to the adjunctive treatment of a number of inflammatory diseases such as osteoarthritis or rheumatism.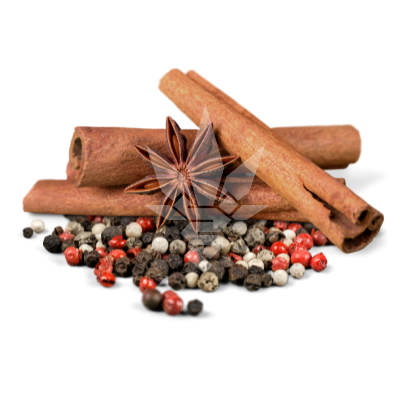 Caryophyllene - Has a spicy aftertaste. Also useful for respiratory problems and for pain of various origins.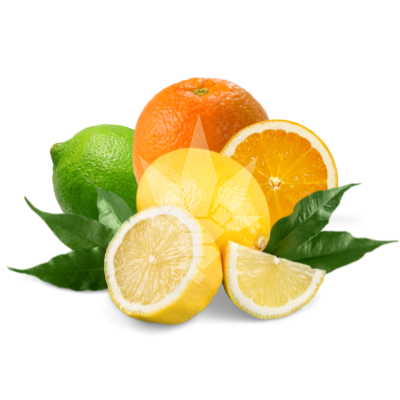 Limonene - This terpene is characterised by a fresh citrus aroma. It is used as a supportive treatment for respiratory problems. It has anti-inflammatory effects.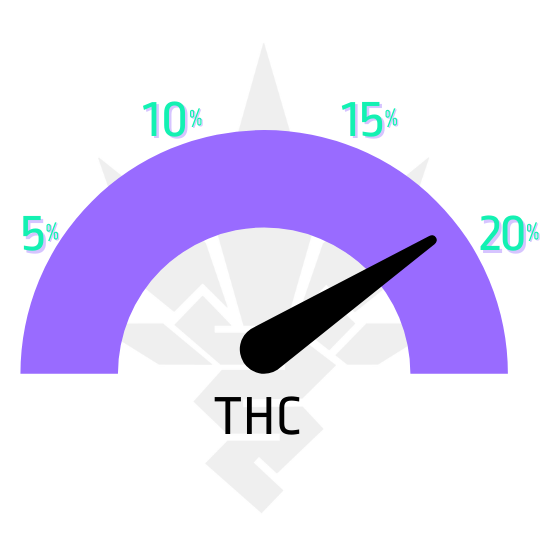 Parameters
| | |
| --- | --- |
| Flowering type | autoflowering |
| Version | feminized |
| Flower length | short (up to 8 weeks) |
| Genotype | fifty-fifty |
| CBD content | low (do 1%) |
| THC content | high (15-20%) |
| Yield | medium |
| Placement | outdoor |
| Height | small (up to 1 m) |
| Trophies | unknown |
| Difficulty | střední náročnost |
| Terpenes | limonen |
| Genetics | Ruderalis |