Alaskan Diesel Auto - autoflowering seeds 5 pcs Seedsman
A fast-growing, vigorous variety of Alaskan Diesel Auto. The autoflowering marijuana seeds are the result of a combination of two autoflowering strains - Auto Candy Fruit and Diesel Auto. More
Alaskan Diesel Auto - feminized autoflowering marijuana seeds from Seedsman seed bank
marijuana seeds are the result of combining two carefully selected strains - Auto Candy Fruit and Diesel Auto. The Alaskan Diesel Auto strain offers super yields in a short time.
This variety can be placed indoors or outdoors. Plants grow to a height of about 110 cm.
In an indoor environment it offers a yield of approx. 450 g/m2. Plants are ready for harvesting in 60 - 64 days after germination. Outdoor plants offer yields of 60 - 90 grams per plant.
Due to the short life cycle, several harvests per year are possible.
Basic information about the autoflowering variety Alaskan Diesel Auto
Genotype: dominant indica
Genetics: Candy Fruit Auto x Diesel Auto
Indoor yield: 450 g/m²
Outdoor yield: 60-90 g/plant
Height: 110 cm
Flowering time: 60 - 64 days
THC: 15 - 20%
Terpenes contained in the Alaskan Diesel Auto cannabis plant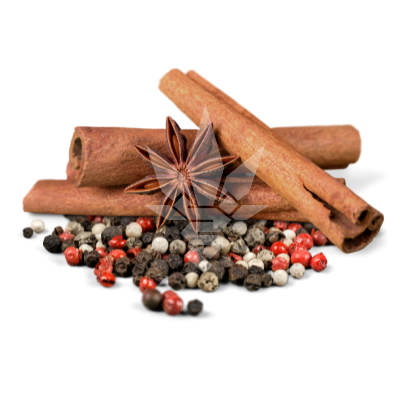 Caryophyllene - Has a typical peppery smell. It is suitable for people suffering from frequent upper respiratory tract infections. It has analgesic effects that could help with pain relief of various origins.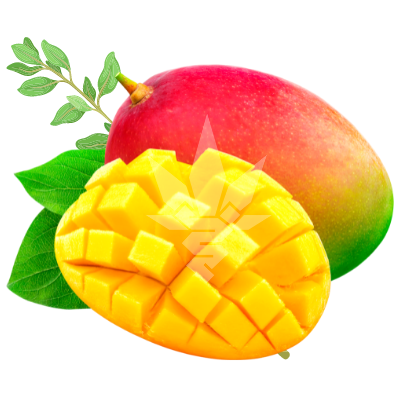 Myrcene - It is one of the most common terpenes found in cannabis plants. In the marijuana plant, it is mainly concentrated in the flowers. It contributes to the treatment of many inflammatory diseases such as osteoarthritis or rheumatism.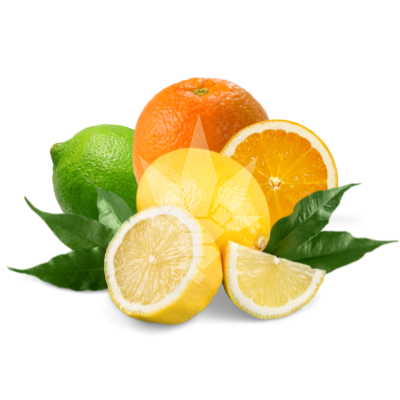 Limonene - This terpene is characterised by a fresh citrus aroma. It is used as a supportive treatment for respiratory problems. It has anti-inflammatory effects.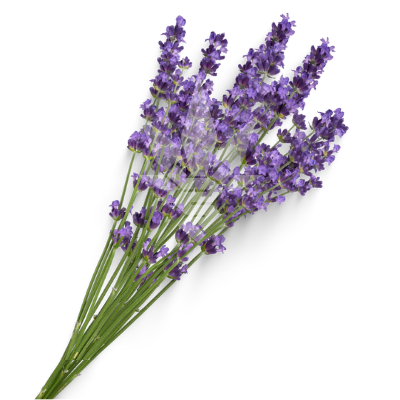 Linalool - The presence of this terpene reveals the typical lavender aroma in cannabis. The penetrating floral scent of linalool is very popular in aromatherapy. Because of its calming effects, it is used to alleviate the symptoms of stress, depression and other psychological problems. It also has antimicrobial and anti-inflammatory properties, helps with insomnia and boosts the immune system.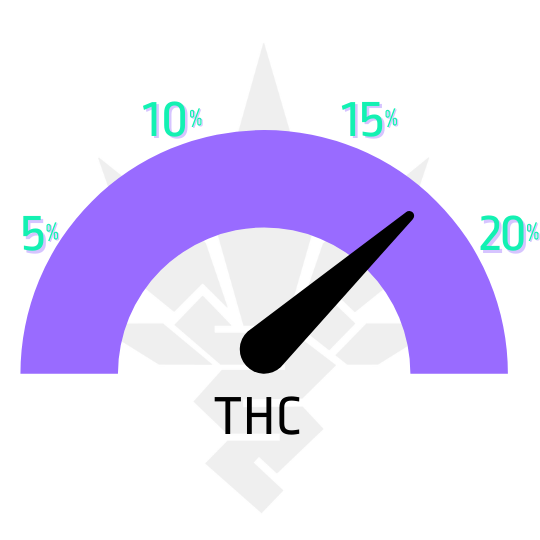 Parameters
| | |
| --- | --- |
| Flowering type | autoflowering |
| Version | feminized |
| Flower length | medium (8-10 weeks) |
| Genotype | indica |
| Yield | medium |
| Placement | indoor, outdoor |
| Height | medium (1 - 1.5m) |
| Difficulty | střední náročnost |
| Terpenes | karyofylen, limonen, linalool, myrcen |
| Genetics | Diesel Auto |