Aloha OG - feminized cannabis seeds 3 pcs, Sensi Seeds
The indica dominant Aloha OG cannabis strain is a great choice for those who prefer medium-sized plants with XL yields. These marijuana seeds have the popular Girl Scout Cookies in their genes. More
Aloha OG - feminized marijuana seeds from Sensi Seeds
Feminized cannabis seeds of the Aloha OGvariety is an indica-dominantstrain that offers XL yields. This cannabis strain has the popular and Face-Off OG strains in its genetics.
The plants are medium-sized with a compact structure and sturdy branches. Towards the end of the ripening period, some plants may turn purple.
Flowering time ranges from about 55 to 70 days.
This strain is suitable for both indoor and outdoor locations and produces xl yields. Indoor yields range from 500 - 550 g/m2. Outdoor plants can yield over 600g.
Details of the Aloha OG cannabis variety
Genotype: 70% indica, 30% sativa
Genetics: Girl Scout Cookies x Face-Off OG
Flowering time: 55 - 70 days
Indoor yield: 500 - 550 g/m2
Yield outdoor: 600 g/plant
Hemp terpenes contained in Aloha OG cannabis plants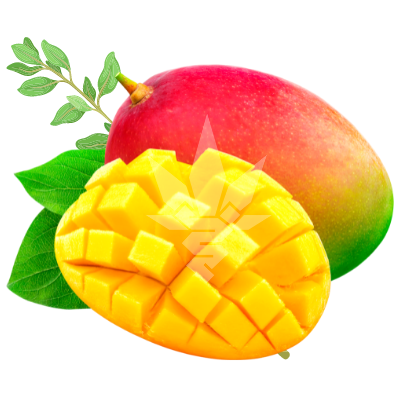 Myrcene - One of the most common cannabis terpenes, its scent could be described as earthy with hints of musk and clove. In cannabis, myrcene is found mainly in the flowers of the plant. It is a very powerful antioxidant and contributes to the treatment of stroke, osteoarthritis, rheumatism and inflammatory diseases.
Parameters
| | |
| --- | --- |
| Version | feminized |
| Flower length | medium (8-10 weeks) |
| Genotype | indica |
| Yield | high |
| Placement | indoor, outdoor |
| Height | medium (1 - 1.5m) |
| Terpenes | myrcen |
| Genetics | Girl Scout Cookies |