Alpine Delight CBD Automatic - autoflowering seeds 10 pcs, Sensi Seeds
Alpine Delight CBD Automatic marijuana seeds belong to Sensi Seeds' proud list of CBD varieties. This hybrid cannabis strain has a balanced ratio of indica and sativa genotypes. Its parent plants are Swiss Dream and Skunk #1. More
Alpine Delight CBD Automatic - feminized marijuana seeds from Sensi Seeds
Combining the Swiss Dream strain with one of the world's most respected cannabis strains - Skunk #1, this high quality marijuana seed of the Alpine Delight CBD Automatic variety was created.
This cannabis strain was originally only part of the 2019 Sensi Seeds research project, but due to the positive response to this strain, it has been added to the seedbank's permanent strain list.
The autoflowering strain Alpine Delight CBD Automatic is a hybrid cannabis strain with a balanced indica to sativa ratio.
This CBD strain has a cannabinoid to THC ratio of 30:1.
Plants can be placed in both indoor and outdoor environments. The variety thrives in colder climates.
THC levels are so low that this strain is classified as a technical cannabis in some countries.
Basic information about the Alpine Delight CBD Automatic cannabis strain
Genotype: hybrid (indica/sativa)
Genetics: Swiss Dream x Skunk #1
Terpenes contained in Alpine Delight CBD Automatic hemp plants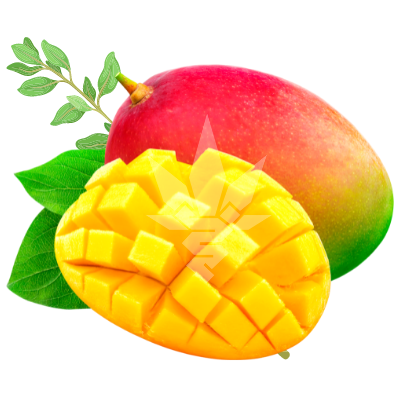 Myrcene - The most common terpene found in cannabis plants. Its aroma is very earthy and spicy with a hint of musk. Myrcene is mainly concentrated in cannabis flowers. It has antioxidant and anti-inflammatory effects.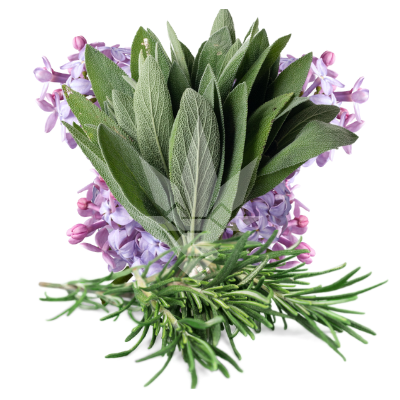 Terpinolene - The scent of terpinolene could be described as a mix of pine and herbal notes, complemented by a light floral aroma. Its taste may be reminiscent of citrus fruits. Contributes to the treatment of insomnia, sleep disorders, anxiety, depression or excessive stress
Parameters
| | |
| --- | --- |
| Flowering type | autoflowering |
| Version | feminized |
| Genotype | fifty-fifty |
| CBD content | high (nad 5%) |
| THC content | very low (do 1%) |
| Yield | high |
| Placement | indoor, outdoor |
| Difficulty | malá náročnost |
| Terpenes | myrcen, terpinolen |
| Genetics | Skunk |
Alternative products (3)
| | |
| --- | --- |
| Flowering type | photoperiod |
| Genotype | fifty-fifty |
| Placement | indoor, outdoor |
Hybrid marijuana seeds with a balanced ratio of indica and sativa genotypes. Pumpkin Spice plants are low in stature, yet offer high yields.
| | |
| --- | --- |
| Flowering type | photoperiod |
| Genotype | sativa |
| | |
| --- | --- |
| Flowering type | photoperiod |
| Genotype | indica |
| Placement | outdoor |
Big Bud is known for its stunning revenue. Indica family tree is dominated by it, which has been carefully and refinedly improved for many…