Amnesia Haze Auto - autoflowering seeds 5 pcs, Barney´s Farm
Amnesia Haze Auto marijuana seeds have a sativa dominant genotype. This autoflowering cannabis variety is a long-awaited classic from Barney's Farm. More
Amnesia Haze Auto - autoflowering marijuana seeds from Barney's Farm
Amnesia Haze Auto autoflowering marijuana seeds are an autoflowering version of Barney's Farm's popular photoperiod. This strain was created by crossing Amesia Haze and Super Auto #1.
The origins of Amnesia Haze's genetics are literally breathtaking. There are varieties from the landscapes of Southeast Asia, Jamaican Haze varieties and Afghan-Hawaiian Gentiles.
Amnesia Haze Auto is a sativa-dominant cannabis strain and has great yield potential.
In an indoor environment, the plants grow up to 1 metre tall and yield around 600 g/m². Outdoors they grow up to 150 cm tall.
Details of the Amnesia Haze Auto cannabis variety
Genotype: 80% sativa, 20% indica
Amnesia Haze x BF Super Auto #1
Indoor plant height: 100 cm
Plant height outdoor: up to 150 cm
Floweringtime: 60 - 65 days
Indooryield: 650 g/m²
THC: 20%
Terpenes contained in the Amnesia Haze Auto cannabis plant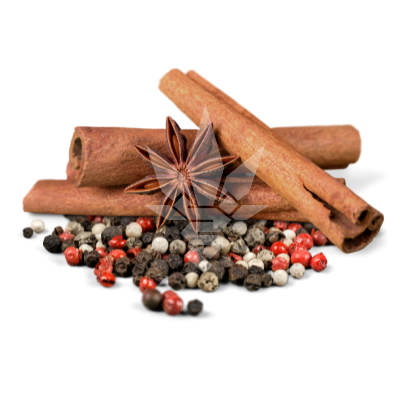 Caryophyllene - Caryophyllene is characterised by a peppery aroma with woody notes. It has an aromatic flavour with aromatic notes with a hint of sweetness. It has anti-inflammatory effects and is thus a great help in the treatment of inflammation of the upper and lower respiratory tract.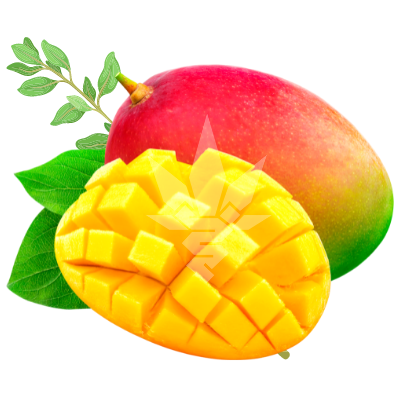 Myrcene - It is one of the most common cannabis terpenes and its scent could be described as earthy with hints of musk and clove. In cannabis, myrcene is found mainly in the flowers of the plant.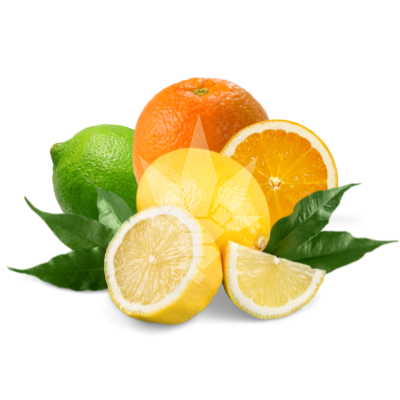 Limonene - Limonene is one of the most widely used terpenes. Due to its citrus aroma and anti-inflammatory effects, it is used as a supportive treatment for respiratory problems.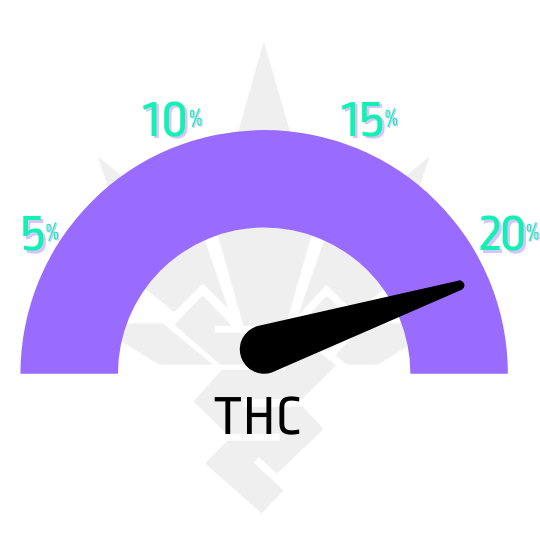 Parameters
| | |
| --- | --- |
| Flowering type | autoflowering |
| Version | feminized |
| Flower length | medium (8-10 weeks) |
| Genotype | sativa |
| THC content | very high (nad 20%) |
| Placement | indoor, outdoor |
| Height | medium (1 - 1.5m) |
| Terpenes | karyofylen, limonen, myrcen |
| Genetics | Amnesia Haze |