Amsterdam Amnesia 10 pcs Dutch Passion Feminised Seeds
-20%
91 points to the loyalty system
A classic, Cannabis Cup winning sativa with high yields and very high THC. More
Genetics of Amsterdam Amnesia feminized hemp seeds


This strain has made a name for itself around the world thanks to the original Amnesia genetics, which are among the strongest sativa dominant stains with high THC content. All of this makes Amsterdam Amnesia Haze one of the best azalea strains the world has ever seen.
Genotype.
Genetics.
Flowering time: 9-10 weeks
Height: 2-2.5 m
THC: over 25%
Terpenes contained in Amsterdam Amnesia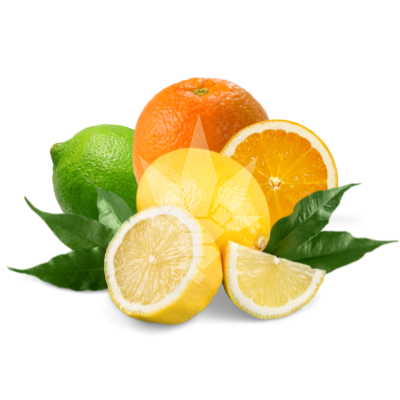 Limonene - This terpene is characterized by a fresh citrus aroma. It is used as a supportive treatment for breathing difficulties. It has anti-inflammatory effects.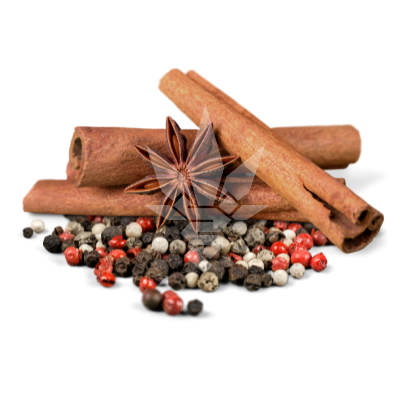 Caryophyllene - Has a typical peppery aroma. It is suitable for people suffering from frequent inflammation of the upper respiratory tract. It has analgesic effects that could help with pain relief of various origins.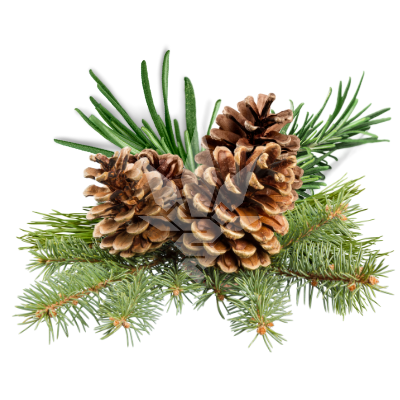 Pinen - The aroma of Pinen terpene is a blend of rosemary, basil and the scent of the forest. It offers a number of potentially therapeutic effects. It has anti-inflammatory effects that are especially welcomed by asthmatics, for whom fresh air is a balm for the airways. This is precisely the effect that this terpene can have. At the same time, it can combat any infectious germs.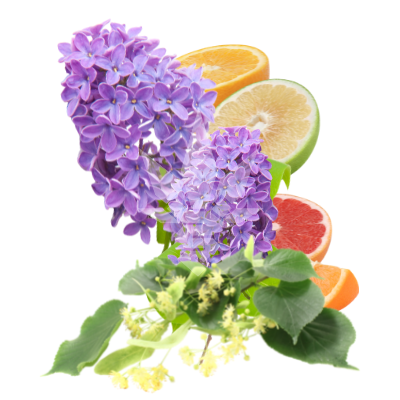 Terpineol - Contributes to the treatment of anxiety, depression, sleep disorders and insomnia. It has very good antibiotic and antioxidant effects.