Apollo F1 - autoflowering marijuana seeds 3pcs, Royal Queen Seeds
Apollo F1 was bred from a selected line of pure hybrids. It has a delicate and complex aroma with strong notes of pine, citrus, herbs and even vanilla. It is a very stable F1 variety that produces healthy and uniform plants. More
Description is taken from the official producer Royal Queen Seeds. With the current laws of the Czech Republic, these goods have limited use and are for collector's purposes only. (more)
Royal Queen Seeds Apollo F1 autoflowering seeds
Named after the god Apollo of ancient Greece, Apollo F1 is a vigorous autoflowering hybrid that boasts a strong texture and delicate aroma. This variety was created by crossing inbred lines from Lemon, Black Domina and Sugar Magnolia, inheriting many of the great qualities of its ancestors.
Apollo F1 has a fresh aroma that combines the scent of pine with herbal notes and a bright hint of citrus zest. You may also notice a hint of vanilla and lavender in the background, which is reminiscent of modern cannabis varieties such as Cookies or other varieties from the USA. The Apollo F1 variety produces a lot of resin with a high cannabinoid content and a complex mix of terpenes such as myrcene, terpinolene, farnesene, caryophyllene, ocimene, limonene and linalool.
A robust, simple and productive variety
Apollo F1 is a robust variety with a compact structure and a clear, indica-like morphology. Plants grow to a medium height and its branches grow very close together, producing lots of canes and dark green leaves early on. Apollo F1 is self-flowering and its entire life cycle is about 80 days. After this time, there will be a large crop of huge, thick canes with lots of trichomes on them.
Details of Apollo F1
Lemon x Black Domina x Sugar Mangolia
Version.
Genotype: Hybrid
THC content: Very high
Yield: XXL
Height: Medium
Flowering: 45 - 50 days
Harvest Month: 75 - 80 days after germination
Dominant terpenes: Farnesene, Myrcene, Caryophyllene, Terpinolene
Climate: Short summer

Terpenes in Apollo F1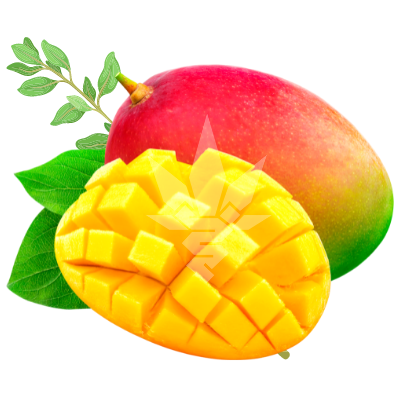 Myrcene - Myrcene has a strong herbal aroma with hints of spice. It is itself a very strong antioxidant and has anti-inflammatory properties. It contributes to the treatment of stroke, osteoarthritis, rheumatism and inflammatory diseases.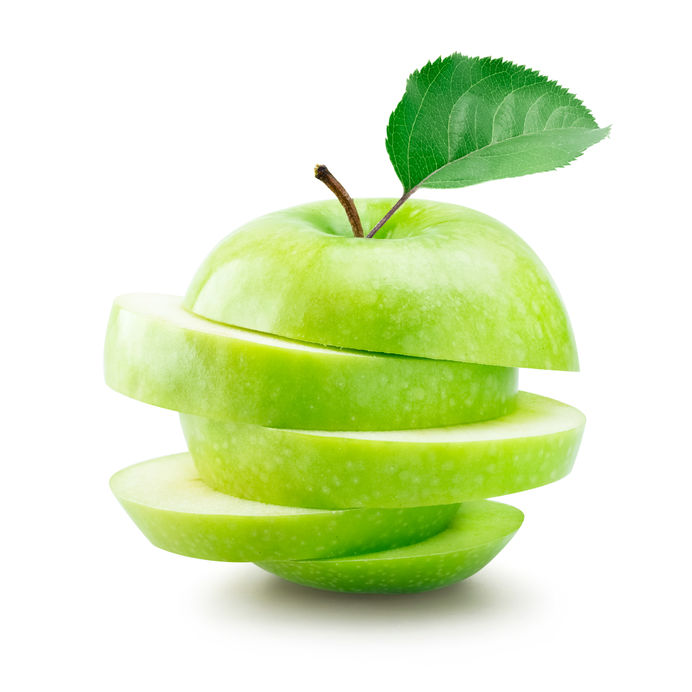 Farnesene - The sweet and fruity terpene farnesene is the main terpene in the peels of green apples. It is also found naturally in many other plants such as sandalwood, ginger, oranges, chamomile and hops. It imparts a distinctive scent, which is often used by perfume and essential oil companies. It is renowned for its calming effects, especially in the fight against insomnia.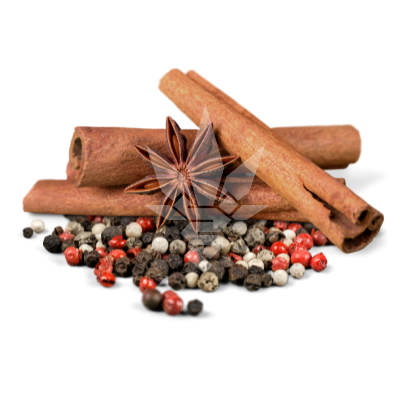 Caryophyllene - Caryophyllene is characterized by a peppery scent with woody notes. This makes it very fresh. It has anti-inflammatory effects and is thus a great help in the treatment of inflammation of the upper and lower respiratory tract.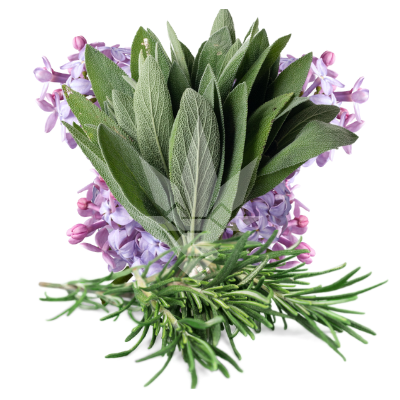 Terpinolene - Contributes to the treatment of insomnia, anxiety, depression, stress or sleep disorders. It is used in the cosmetic industry due to its fresh scent, which is characterized by notes of pine and herbs with a hint of floral aroma.