Auto Banana OG Kush - autoflowering seeds 3 pcs Cannapio
Auto Banana OG Kush is one of the strongest and most productive autoflowering strains on earth with a terpene profile like sweet bananas and a high THC content.
The genetics belong to the USA special cannabis family. More
The description of the feminized Auto Banana OG Kush cannabis seeds is taken from the official producer Cannapio. With the current laws of the Czech Republic, this product has limited use and is for collector's purposes only.(more)
Auto Banana OG Kush - Cannapio autoflowering cannabis seeds
Auto Banana OG Kush is the perfect strain for lovers looking for an unrivalled and fast flowering time. This is one of the and most productive autoflowering strains on the planet.
Just as its name suggests, this variety has a sweet, fruity terpene profile with a scent of overripe bananas. The variety produces large, plump buds in record time. It is an autoflowering version of the Banana OG Kush genetics, which is characterised by its aroma, yield and high THC content. The variety is indica dominant and the autoflowering genes contributed by a cross of . The resulting genetics boast a THC content of up to 22%, which will outperform any photoperiodic strain.
Auto Banana OG Kush is ripe in just 9-10 weeks. Indoor it produces a yield of up to 450 g/m² and grows to a maximum of 100 cm. Outdoors, the plants reach a height of 120 cm and produce a yield of 175 g per plant.
Details of Auto Banana OG Kush
Genotype: 70% indica, 20% sativa and 10% ruderalis
Genetics: Banana OG Kush X Auto Girl Scout Cookies
Life cycle: 9 - 10 weeks
Flowering time: 7 - 8 weeks
Indoor yield: 375 - 450 g/m²
Yield outdoor: 90 - 175 g/plant
Indoor height: 70 - 100 cm
Outdoor height: 80 - 120 cm
THC: 22 %
Terpenes contained in the Auto Banana OG Kush cannabis plant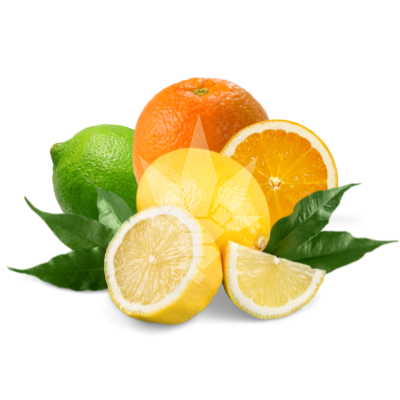 Limonene - Limonene is one of the most widely used terpenes. Due to its citrus aroma and anti-inflammatory effects, it is used as a supportive treatment for respiratory problems.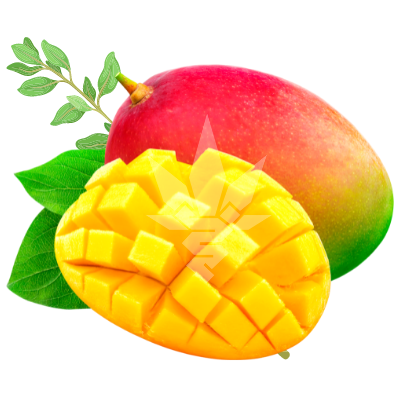 Myrcene - The most common terpene found in cannabis plants. Its scent is very earthy and spicy with a hint of musk. Myrcene is mainly concentrated in cannabis flowers. It has antioxidant and anti-inflammatory effects.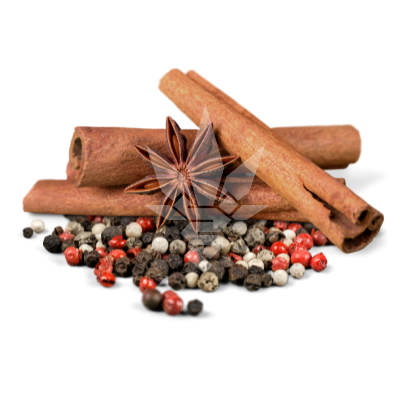 Caryophyllene - Caryophyllene has a typical peppery aroma with woody notes. This makes it very fresh. It has anti-inflammatory effects and is thus a great help in the treatment of inflammation of the upper and lower respiratory tract.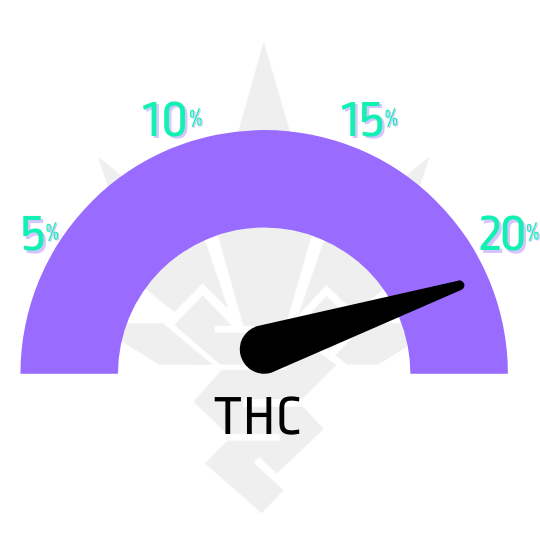 Parameters
| | |
| --- | --- |
| Flowering type | autoflowering |
| Version | feminized |
| Flower length | short (up to 8 weeks) |
| Genotype | indica |
| THC content | very high (nad 20%) |
| Yield | high |
| Placement | indoor, outdoor, greenhouse |
| Height | small (up to 1 m) |
| Difficulty | malá náročnost |
| Terpenes | karyofylen, limonen, myrcen |
| Genetics | OG Kush, Banana |
| Batch | Auto Banana OG Kush, 05/2023 |