Auto Crystal Meth - autoflowering marijuana seeds 3 pcs Fair Seeds
The excellent autoflowering variety Auto Crystal Meth is the result of the crossing of a completely invaluable collection of genetics. The key component of this strain is a phenomenal Mexican hybrid. More
The description is taken from the official manufacturer Fair Seeds. With the current laws of the Czech Republic, these goods have limited use and are for collector's purposes only.(more)
Auto Crystal Meth by Fair Seeds
Crystal METH Auto Feminized is a polyhybrid autoflowering strain including Mexican, Early Skunk, TrainWreck, Hawaiian and Ruderalis.It is a strong, high yielding strain with a fast maturation time.
Crystal METH Auto Feminized is Fair Seeds flagship strain due to its adaptability that persists from seed to harvest and generous yield. It has a pine and hazelnut aroma. Plants develop very dark, almost black leaves that are accented with red colouring, making them a beautiful display in your garden. This strain can be grown indoors or outdoors. It is a very smelly strain at flowering time and will certainly require air filtration. It is also a very hungry plant, so give it plenty of nutrients. Hydroponic growers should know that it is a pH sensitive plant. At maturity, the buds turn resin pale, hence the name of the strain.
Details of Auto Crystal Meth
Genotype.
Genetics: Mexican x Early Skunk x TrainWreck x Hawaiian x Ruderalis
Flowering time: 9 weeks
CBD content: low (0 - 1%)
THC content: 20%
Terpenes contained in Auto Crystal Meth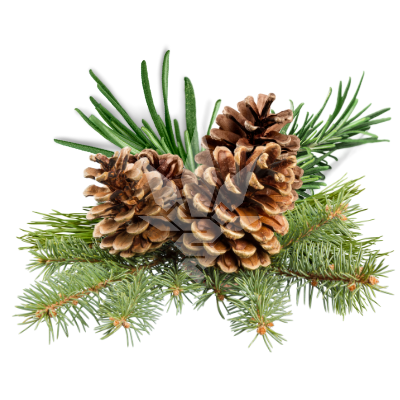 Pinen - Pinen has a fresh herbal aroma. It can offer a range of potentially therapeutic effects and has anti-inflammatory properties. It contributes to the treatment of asthma and respiratory infections.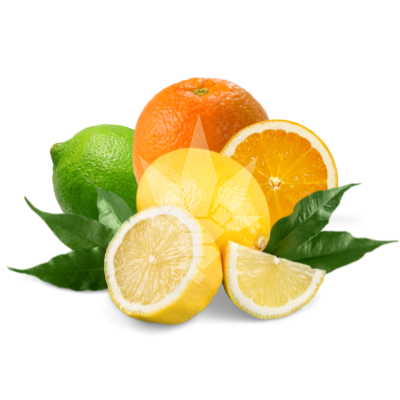 Limonene - A common but all the more abundant terpene with the typical aroma of the citrus fruit in which it is found, it is a powerful antioxidant with anti-inflammatory and antiviral effects. In aromatherapy it is used in the adjunctive treatment of respiratory diseases.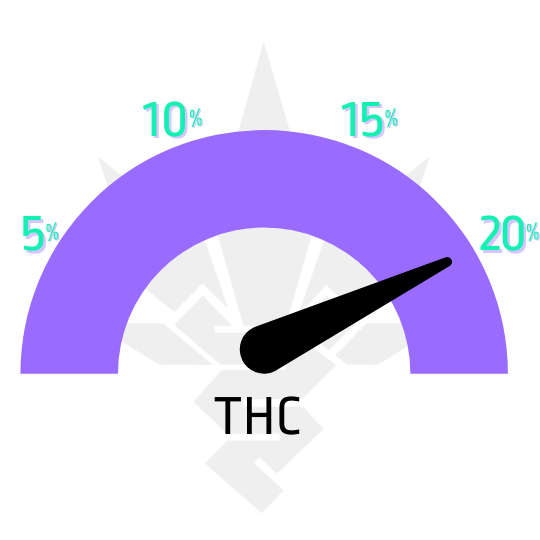 Alternative products (1)
| | |
| --- | --- |
| Flowering type | autoflowering |
| Genotype | sativa, indica |
| Placement | indoor, outdoor |
A highly productive variety; expect up to 600 g/m2 and abundant trichome production covering the buds and all around, resulting in a…