Auto Gelato Cookies - autoflowering seeds 10 pcs Cannapio
Auto Gelato Cookies, a powerful hybrid from the USA Special seed family , now in autoflowering! More
The description of the feminized cannabis seeds Auto Gelato Cookies is taken from the official producer Cannapio. With the current laws of the Czech Republic, these goods have limited use and are for collector's purposes only.(more)
Auto Gelato Cookies - Cannapio autoflowering cannabis seeds
Another hybrid from the that is incredibly potent. Auto Gelato Cookies seeds are recommended for true connoisseurs and those looking for the latest and greatest from California.
Theautoflowering version of Gelato Cookies comes from genetics in the Bay Area of California that has taken the world by storm. Earthy, peppery, and citrusy terpenes with notes of sweet biscuit with a short flowering time make this unpretentious strain highly sought after.
Ahardy autoflowering variety, with strong resistance to mildew, it has quickly become a favorite in the US and Europe.
Auto Gelato Cookies is a low growing variety. The growth structure is identical to the photoperiod version of Gelato Cookies, which means that the plant is characterised by thick side branches full of rock-hard canes.
The final height of the plant is between 80 and 140 cm. is very pungent, but has earthy, spicy and sweet .
Auto Gelato Cookies combines the speed advantage of autoflowering varieties with the THC levels usually associated with the genetics of photoperiodic varieties. In just 10 weeks, this powerful strain produces dense buds with 23% THC. This autoflower's THC content puts more than one photoperiodic variety in your pocket. Not only does it contain a , but its makes Auto Gelato Cookies one of the most fragrant strains on the market.
Auto Gelato Cookies: Descendant of Gelato #33 and Auto Girl Scout Cookies
This autoflowering strain, with unprecedentedly , contains 75% indica genetics, 20% sativa and 5% ruderalis.
Indoor plants reach a height of 90-140 cm with a yield of around 500 g/m². Outdoors they reach a maximum height of 140 cm with a yield of 80-140 g/plant. The life cycle of these plants is 10-12 weeks.
Now you can have the best of both worlds with this super reliable autoflowering version of a world class cultivar.
Detail of Auto Gelato Cookies Cannapio
Genotype: 75% Indica Dominant Hybrid
Gelato #33 x Auto Girl Scout Cookies
Life Cycle: 10 - 12 weeks
Flowering Time: 8 - 9 weeks
Indoor yield: 450 - 500 g/m²
Yield outdoor: 90 - 140 g/plant
Indoor height: 90 - 140 cm
Outdoor height: 80 - 140 cm
THC: 23 %
Terpenes contained in the Auto Gelato Cookies cannabis plant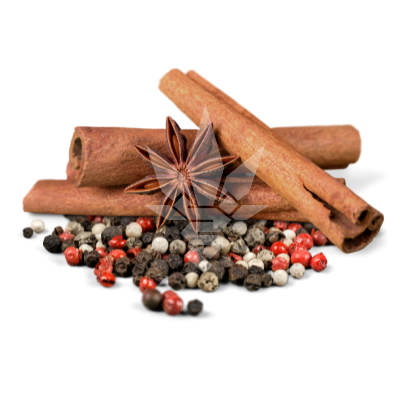 Caryophyllene - Caryophyllene is characterised by a peppery aroma with woody notes. It has a smooth, smooth flavour with aromatic notes and a hint of sweetness. It has anti-inflammatory effects and is thus a great help in the treatment of inflammation of the upper and lower respiratory tract.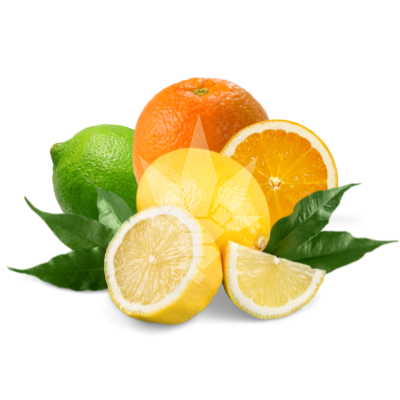 Limonene - Limonene is one of the most widely used terpenes. Due to its citrus aroma and anti-inflammatory effects, it is used as a supportive treatment for respiratory problems.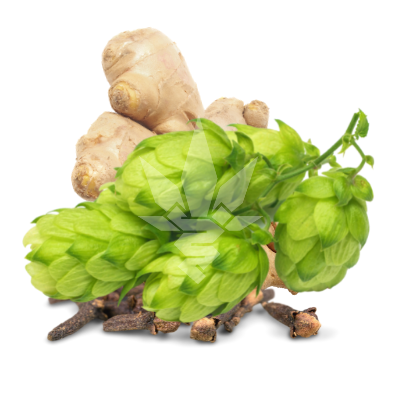 Humulene - Has a distinctive earthy aroma with hints of spice. Because of its antibacterial and anti-inflammatory effects, it is often used for inhalation of upper and lower respiratory tract. Its abilities are also appreciated by people suffering from frequent sinus, bronchial or nasopharyngeal infections.