Auto Girl Scout Cookies - autoflowering seeds 3 pcs Cannapio
Auto Girl Scout Cookies are an indica-dominant autoflowering variety developed in the USA. The plants have characteristics of 60% indica and 20% sativa and 20% ruderalis. Auto Girl Scout Cookies was derived from Girl Scout Cookies (OG Kush x Durban Poison) x Ruderalis. More
The description of the feminized seeds Auto Girl Scout Cookies is taken from the official producer Cannapio. With the current laws of the Czech Republic, this product has limited use and is for collector's purposes only.(more)
The lineage of the original prototype can be traced to the circa 2009. They are believed to be descended from two legendary tribes and Durban Poison. It didn't take long for the to earn their reputation around the world.
Auto Girl Scout Cookies - autoflowering Cannapio cannabis seeds
Combining the proven Girl Scout Cookies strain with ruderalis genetics has created a unique new .
Based on a cross between cannabis world star Girl Scout Cookies and autoflowering ruderalis genetics, this strain with Cookies' iconic terpene profile is now more readily available than ever before.
The plant is also suitable for beginners, has a high resistance to fungus compared to the photoperiodic variantm and has a life cycle of 10 to 12 weeks from germination, of which the flowering time is 49 to 63 days. Auto Girl Scout Cookies are well suited for the SOG method.
Indoors, these plants grow larger than the average autoflower. Indoors the plant will reach a height of 60 to 120 cm and yield up to 450 grams per m².
Outdoors, autoflowering plants are able to grow up to 140 cm tall and produce 130-180 g per plant.
The Auto Girl Scout Cookies variety contains up to 18 % THC. The terpene profile that Auto Girl Scout Cookies produces stays true to the Cookies name, blending sweet and earthy notes into a pungent one.
Detail of Auto Girl Scout Cookies Cannapio
Genotype.
Genetics: Girl Scout Cookies x Ruderalis
Life Cycle: 10 - 12 weeks
Flowering time: 7 - 9 weeks
Indoor yield: 325 - 450 g/m²
Yield outdoor: 130 - 180 g/plant
Indoor height: 70 - 100 cm
Outdoor height: 80 - 140 cm
THC: 18 %
Terpenes contained in the Auto Girl Scout Cookies cannabis plant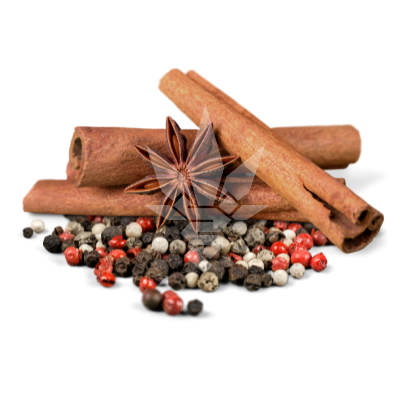 Caryophyllene - Caryophyllene is characterised by a peppery aroma with woody notes. It has a smooth, smooth flavour with a hint of sweet flavour. It has anti-inflammatory effects and is thus a great help in the treatment of inflammation of the upper and lower respiratory tract.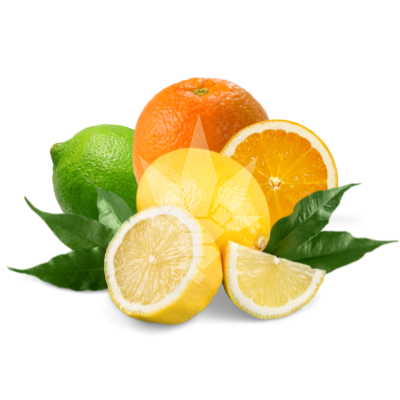 Limonene - Limonene is one of the most widely used terpenes. Due to its citrus aroma and anti-inflammatory effects, it is used as a supportive treatment for respiratory problems.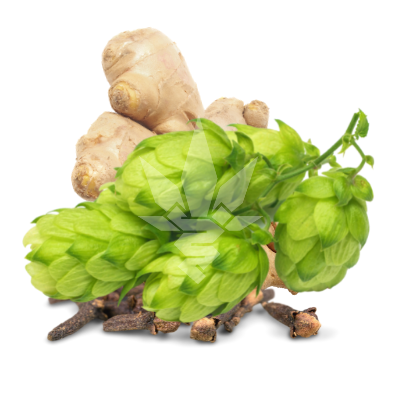 Humulene - Has a distinctive earthy aroma with hints of spice. Due to its antibacterial and anti-inflammatory effects, it is often used in inhalation for upper and lower respiratory tract. Its abilities are also appreciated by people suffering from frequent sinus, bronchial or nasopharyngeal infections.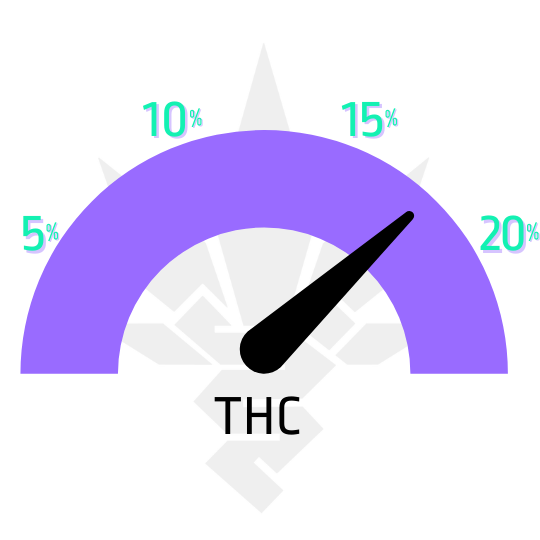 Parameters
| | |
| --- | --- |
| Flowering type | autoflowering |
| Version | feminized |
| Flower length | medium (8-10 weeks) |
| Genotype | indica |
| THC content | high (15-20%) |
| Yield | medium |
| Placement | indoor, outdoor, greenhouse |
| Height | medium (1 - 1.5m) |
| Difficulty | malá náročnost |
| Terpenes | karyofylen, humulen, limonen |
| Genetics | Girl Scout Cookies |