Auto Gorilla Glue - autoflowering seeds 10 pcs Cannapio
Auto Gorilla Glue, it's a fast and sticky strain like you've never seen before.
Gorilla Glue gets its name from its sheer stickiness, which will stick anything that comes into contact with its extremely sticky sticks. More
The description of Auto Gorilla Glue feminized seeds is taken from the official producer Cannapio. With the current laws of the Czech Republic, this product has limited use and is for collector's purposes only.(more)
Auto Gorilla Glue - Cannapio autoflowering cannabis seeds
Auto Gorilla Glue combines American genetics from Chem's Sister, Sour Dubb and Chocolate Diesel into a self-flowering classic.
The name speaks for itself ("Glue" translates to"glue"). So much resin that it literally glues your fingers together. "Glue" comes from so much resin that it sticks to everything it touches. The genetics create a bushy, high-yielding plant that takes about 10 weeks to reward with big, densesticky sticks loaded with oozing trichomes that exude the scent of sour citrus, pine and diesel.
The plants are unpretentious and its will impress even the most seasoned cannabis connoisseur.
The plants mature in just 70 days. Super dense buds with thick, resin-drenched calyxes.
If you liked the original Gorilla Glue genetics, then you'll love the speed, ease and efficiency of the automatic version. The juiciest genetics on the west coast of the USA have been successfully hybridized and tweaked to produce a proper autoflowering strain. Auto Gorilla Glue plants contain up to 20% THC and minimal CBD content.
Auto Gorilla Glue: Chem's Sister x Sour Dubb x Chocolate Diesel x Ruderalis
Indoors, Auto Gorilla Glue grows to a height of between 60 - 120 cm. In addition, Auto Gorilla Glue is a very low maintenance variety that is ideally suited for the SOG method. In just 10 - 12 weeks the sticks are mature on the plant.
Outdoors in warmer climates, Auto Gorilla Glue can grow up to 140 cm tall with a possible yield of 120-170 g/plant. Autoflowering varieties allow for multiple harvests in a year. Large pots, good sunlight and good quality soil are all the plant needs to thrive outdoors.
Detail of the Auto Gorilla Glue Cannapio Feminized Autoflowering variety
Genotype: 65% Sativa / 35% Indica
Genetics: Chem's Sister x Sour Dubb x Chocolate Diesel x Ruderalis
Life Cycle Length: 10 - 12 weeks
Flowering Time: 6 - 8 weeks
Indoor yield: 325 - 400 g/m²
Yield outdoor: 120 - 170 g/plant
Indoor height: 60 - 120 cm
Outdoor height: 60 - 140 cm
THC: 20%
Terpenes contained in the Auto Gorilla Glue cannabis plant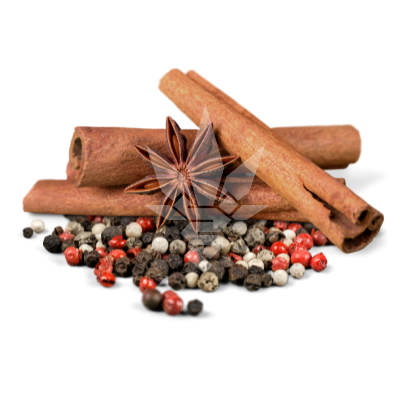 Caryophyllene - Caryophyllene is characterised by a peppery aroma with woody notes. It has a smooth, smooth flavour with a hint of sweetness. It has anti-inflammatory effects and is thus a great help in the treatment of inflammation of the upper and lower respiratory tract.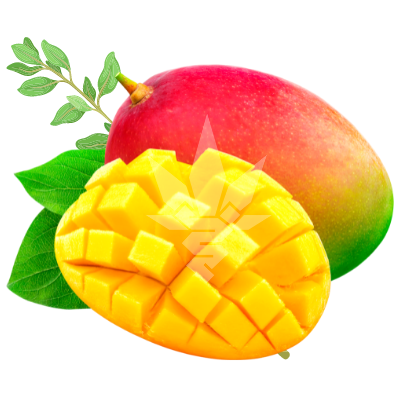 Myrcene - The most commonly found terpene in plants. Its scent is very earthy and spicy with a hint of musk. It is mainly found in lemongrass, thyme or laurel. Myrcene is mainly concentrated in cannabis flowers. It has antioxidant and anti-inflammatory properties.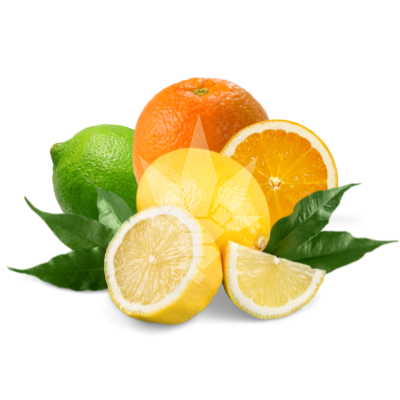 Limonene - Limonene is one of the most widely used terpenes. Due to its citrus aroma and anti-inflammatory effects, it is used as a supportive treatment for respiratory problems.