Auto Sunset Sherbet - autoflowering seeds 10 pcs Cannapio
This is our feminized, autoflowering, ultra-fast maturing variety of thefamous American strain Sunset Sherbet(Girl Scout Cookies x Pink Panties). Itis one of the most prestigious members of the . More
The description of feminized Auto Sunset Sherbet seeds is taken from the official producer Cannapio. With the current laws of the Czech Republic, this product has limited use and is for collector's purposes only.(more)
Auto Sunset Sherbet - Cannapio autoflowering cannabis seeds
We created Auto Sunset Sherbet by crossing the best phenotype of Auto Girl Scout Cookies and Pink Panties. The Cookies and Pink Panties cross became very popular on the west coast of the USA and soon spread to Europe and the rest of the world.We have retained all the most desirable characteristics from both parents so that the variety retains all the qualities that have made the Sunset Sherbert and Girl Scout Cookies lines so popular and famous. The result is a small autoflowering plant that retains the rich, sweet and sour , abundant resin content and an extremely short life cycle of only 63 days.
With such a rapid life cycle of 8-9 weeks, it is suitable for locations experiencing short summers and cool climates. Auto Sunset Sherbet is mature during the short growing season and thus can avoid fall and mildew.The plant maintains a low height, so it is well adapted to balconies, patios and small gardens.
It is a very variety, requiring almost no maintenance. Thanks to its small stature and incredibly fast life cycle, the amount of work is very limited anyway. Due to its small stature it is possible to have many plants close together.
The Sunset Sherbet car: Enjoy the best features from Pink Panties and Auto Girl Scout Cookies.
Outdoors the plants grow to 90-120 cm. Yield up to 150 g/plant outdoors. These compact and sticky flowers contain a THC level of 20% .
Detail of Auto Sunset Sherbet Cannapio
Genotype: 65% indica, 30% sativa and 5% ruderalis
Genetics.
Flowering time: 6 - 7 weeks
Life cycle: 8 - 9 weeks
Indoor yield: 325 - 400 g/m²
Yield outdoor: 100 - 150 g/plant
Indoor height: 70 - 100 cm
Outdoor height: 80 - 120 cm
THC: 20%
Terpenes contained in the Auto Sunset Sherbet cannabis plant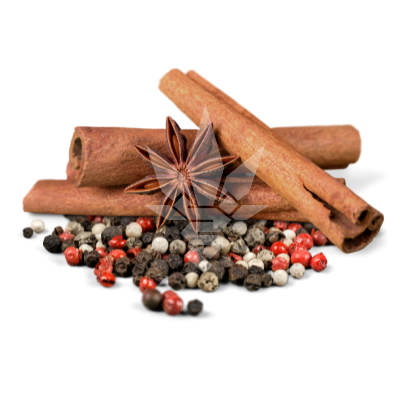 Caryophyllene - Caryophyllene is characterised by a peppery aroma with woody notes. It has a smooth, smooth flavour with a hint of sweetness. It has anti-inflammatory effects and is thus a great help in the treatment of inflammation of the upper and lower respiratory tract.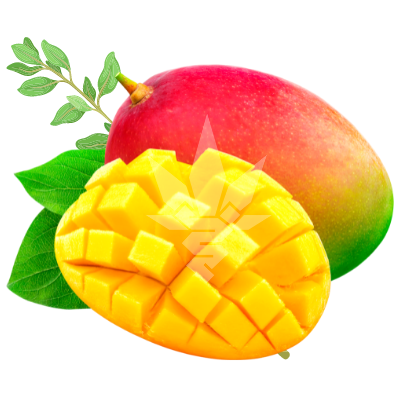 Myrcene - The most commonly found terpene in plants. Its scent is very earthy and spicy with a hint of musk. It is mainly found in lemongrass, thyme or laurel. Myrcene is mainly concentrated in cannabis flowers. It has antioxidant and anti-inflammatory properties.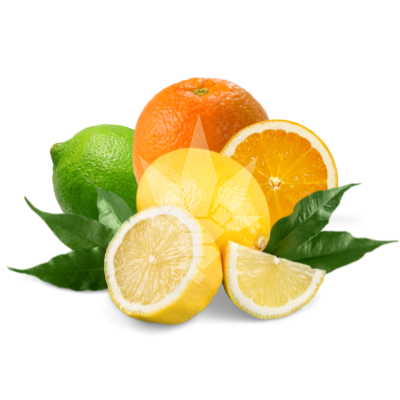 Limonene - Limonene is one of the most widely used terpenes. Due to its citrus aroma and anti-inflammatory effects, it is used as a supportive treatment for respiratory problems.