Auto Sweet Bourbon Kush - autoflowering seeds 3 pcs Super Sativa Seed Club
Indica's dominant strain Sweet Bourbon Kush Auto was bred from a fusion of Los Angeles Kush and top selected European autoflowering Kush lines. Autoflowering marijuana seeds from the Dutch seedbank Super Sativa Seed Club. More
Auto Sweet Bourbon Kush - autoflowering cannabis seeds from Super Sativa Seed Club
A strong but unpretentious indica dominant strain, Auto Sweet Bourbon Kush was bred from a fusion of American Los Angeles Kush genetics with selected autoflowering strains from the Kush line.
The Los Angeles Kush variety was created from a fusion of LA Confidential and OG Kush. The genetics of Kush have kept the key characteristics of the strain - flavour, yield and THC content.
The unpretentious Auto Sweet Bourbon Kush is more suitable for indoor use. It thrives outdoors in warmer climates. The life cycle of the plant from seed to harvest is approximately 70 days.
The THC content ranges from 20-25 % THC.
Summary of basic information on the Auto Sweet Bourbon Kush cannabis variety
Genotype.
Genetics: Los Angeles Kush (LA Confidential x OG Kush) x Kush Auto
Indoor yield: 600 gr/m2
Plant life: 70 days
THC: 20-25%
Terpenes contained in the cannabis plant of the autoflowering variety Auto Sweet Bourbon Kush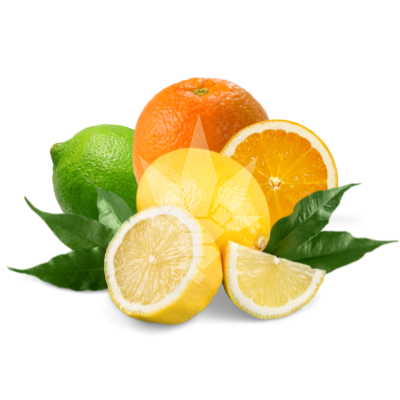 Limonene - Limonene has a strong citrus aroma and is very popular in aromatherapy. It has good anti-inflammatory properties and is a powerful antioxidant. Due to its abilities, it contributes to the treatment of respiratory problems, diabetes and weakened immunity.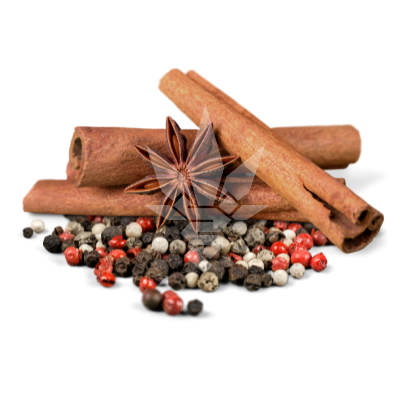 Caryophyllene - It has a typical peppery smell. It is suitable for people suffering from frequent upper respiratory tract inflammations. It has analgesic effects that could help with relieving pain of various origins.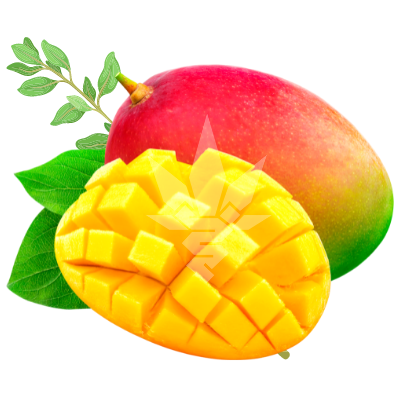 Myrcene - One of the most common terpenes found in cannabis. It has an earthy smell. You can also smell the spicy aroma of cloves in it. This terpene is mainly concentrated in the flowers of the plant. It is itself a very powerful antioxidant and has anti-inflammatory properties. It contributes to the treatment of stroke, osteoarthritis, rheumatism and inflammatory diseases.