Auto White Haze CBD - autoflowering seeds 10 pcs Cannapio
New from Cannapio! An autoflowering CBD hemp variety with an exceptional genetic base and balanced cannabinoid content - that's Auto White Haze CBD. More
Auto White Haze CBD - autoflowering hemp seeds from Cannapio
Cannapio presents high quality marijuana seeds of the Auto White Haze CBD variety . This strain offers a balanced cannabinoid content. The CBD content ranges from 5-8% and the THC content can reach up to 11%.
The unique genetic base of Auto White Haze CBD includes varieties such as Lemon Haze and Juanita La Larimosa.
Thanks to its quality genetics, this strain is suitable for any environment. This versatile, cannabis strain can be placed in both indoor and outdoor environments.
Indoors, the plants grow up to 140 cm tall. Flowering time ranges from 11-12 weeks from sowing. In an outdoor environment it can grow up to 160 cm. The period from sowing to harvesting is about 11 weeks.
Details of the Auto White Haze CBD variety
Genotype.
Lemon Haze x Juanita La Lagrimosa x Ruderalis
Flowering time: 7 - 8 weeks
Indoor yield: 450 - 500 g/m²
Yield outdoor: 110 - 160 g/plant
Indoor height: 90 - 140 cm
Outdoor height: 120 - 160 cm
THC: 11 %
CBD: 8 %
Terpenes contained in the Auto White Haze CBD plant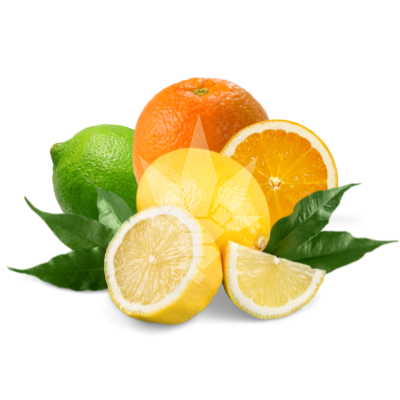 Limonene - Limonene is one of the most widely used terpenes. Its citrus aroma and anti-inflammatory effects make it the most popular cannabis strain in the world. It is a very powerful antioxidant with antiviral effects and the ability to alleviate sudden negative manifestations of diabetes.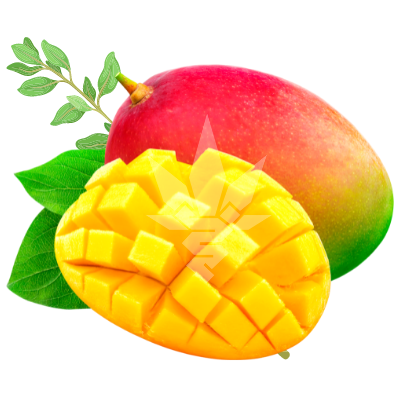 Myrcene - Myrcene has a strong herbal aroma with hints of spice. It is itself a very powerful antioxidant and has anti-inflammatory effects. It contributes to the treatment of stroke, osteoarthritis, rheumatism and inflammatory diseases.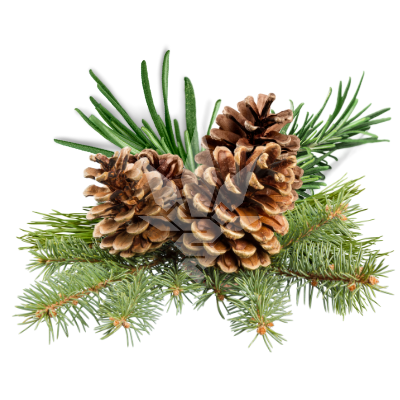 Pinen - Pinen has a fresh herbal aroma. It may offer a range of potentially therapeutic effects and has anti-inflammatory properties. It contributes to the treatment of asthma and respiratory tract infections.