Banana Kush Cake - feminized seeds 3 pcs Sensi Seeds
Banana Kush Cake feminised marijuana seeds contain 65% indica and 35% sativa. This is a new, genetically very interesting strain created by Sensi Seeds in 2021. More
Banana Kush Cake - feminized marijuana seeds from Sensi Seeds
The feminized cannabis strain was created as part of a research project by Sensi Seeds in 2021.
Banana Kush Cake is one of the most interesting strains of this seedbank. It has several variations of . In its genetics we find the varieties Banana Kush and Wedding Cheesecake.
Marijuana seeds contain 65% indica and 35% sativa. The plants are pyramid-shaped, the main stems are firm and strong. Despite their shorter height, they produce amazing yields.
The ideal location for this variety is indoors. However, in mild climates it can be placed outdoors.
Banana Kush Cake Feminized is also available in a self-flowering variant - Banana Kush Cake Automatic.
Summary of basic information about the Banana Kush Cake cannabis variety
Genotype: 65% indica, 35% sativa
Genetics: Banana Kush and Wedding Cheesecake
Flowering time: 49 - 63 days
Terpenes contained in Banana Kush Cake cannabis plants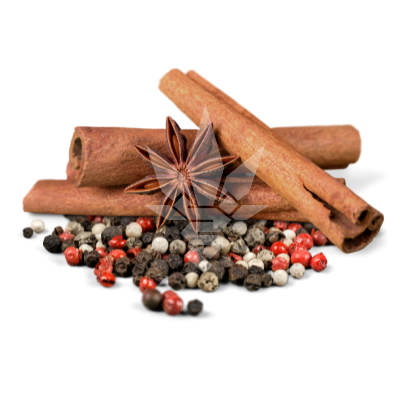 Caryophyllene - Caryophyllene is characterized by a peppery aroma with woody notes. It is very fresh and has a sweet flavour with aromatic notes. It has anti-inflammatory effects and is thus a great help in the treatment of inflammation of the upper and lower respiratory tract.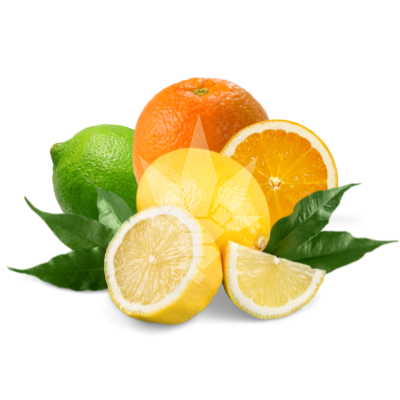 Limonene - Aterpene with a characteristic citrus fruit aroma, in which it is commonly found, is another member of the cannabis terpene family. Limonene is a powerful antioxidant with anti-inflammatory and antiviral effects. In aromatherapy it is used in the adjunctive treatment of respiratory diseases.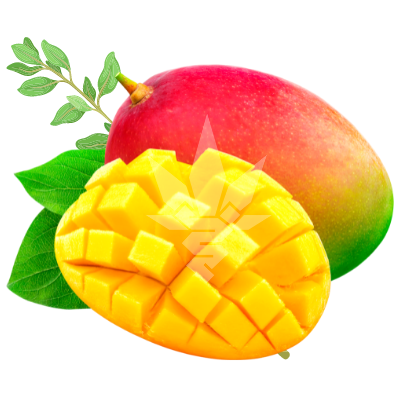 Myrcene - The most common terpene found in cannabis plants. Its scent is very earthy and spicy with a hint of musk. Myrcene is mainly concentrated in cannabis flowers. It has antioxidant and anti-inflammatory effects.
Parameters
| | |
| --- | --- |
| Flowering type | photoperiod |
| Version | feminized |
| Flower length | short (up to 8 weeks) |
| Genotype | indica |
| Yield | high |
| Placement | indoor, outdoor |
| Height | medium (1 - 1.5m) |
| Terpenes | karyofylen, limonen, myrcen |