Banana OG Kush - feminized seeds 3 pcs Cannapio
High quality feminized marijuana seeds with legendary OG Kush genetics. Now we can introduce you a new product for 2022 - feminized cannabis seeds Banana OG Kush, which are the result of intensive selection and breeding of the best individuals. More
Banana OG Kush Feminized Cannabis Seeds from Cannapio
The combination of the legendary OG Kush and Banana varieties has given rise to our great news - the feminized cannabis variety Banana OG Kush, which will surprise you with its high cannabinoid content. The THC content can reach more than 25%.
This flawless combination of amazing parents makes it an absolute leader and a very stable cannabis strain!
The dominant indica is suitable for both indoor and outdoor environments. Flowering time ranges from 8-10 weeks.
Details of Banana OG Kush feminized
Genotype.
OG Kush X Banana
Flowering time: 8-10 weeks
Indoor yield: 350-400 g/m²
Yield outdoor: 450 - 500 g/plant
Indoor height: 80 - 140 cm
Outdoor height: 170 - 200 cm
THC: 18-22%
Terpenes contained in the Banana OG Kush cannabis plant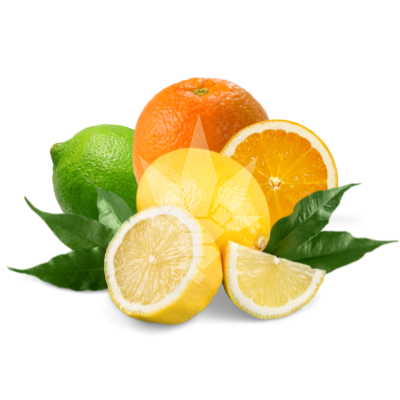 Limonene - Limonene is one of the most widely used terpenes. Due to its citrus aroma and anti-inflammatory effects, it is used as a supportive treatment for respiratory problems.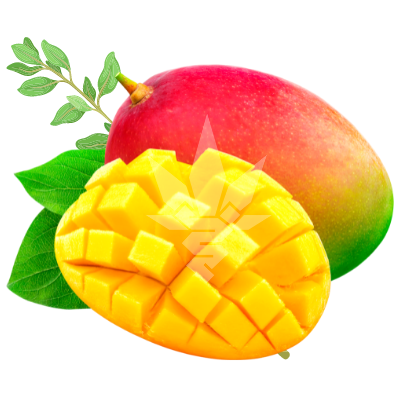 Myrcene - The most common terpene found in cannabis plants. Its scent is very earthy and spicy with a hint of musk. Myrcene is mainly concentrated in cannabis flowers. It has antioxidant and anti-inflammatory effects.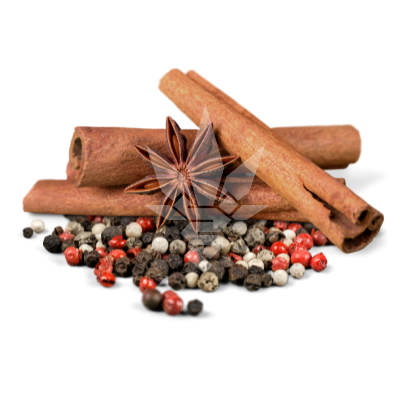 Caryophyllene - Caryophyllene has a typical peppery aroma with woody notes. This makes it very fresh. It has anti-inflammatory effects and is thus a great help in the treatment of inflammation of the upper and lower respiratory tract.