Banana Punch - feminized seeds 10 pcs, Barney's Farm
The feminized cannabis variety Banana Punch is a masterful innovation from the Bareny's Farm laboratory. The marijuana seeds combine two very popular genetics Banana OG and Purple Punch! More
Banana Punch - feminized marijuana seeds from Barney's Farm
Banana Punch is another new addition to the prestigious collection of exceptional cannabis varieties from the Dutch seed bank Barney's Farm.
Thefeminized cannabis seeds were created by crossing two of the most desirable genetics - Banana OG and Purple Punch.
The result is a hybrid cannabis strain with a slight indica dominance, high yield potential and a short flowering time of just 60-65 days.
The plants of this cannabis variety are strong and robust. They can be placed both indoors and outdoors. Indoor plants grow to a height of around 1 metre and yield between 600 and 650 g/m².
Outdoors, plants can be up to 2 metres tall and yield up to 1.5 kg per plant!
Basic information about the Banana Punch cannabis variety
Genotype: 55% indica, 45% sativa
Genetics: Banana OG x Purple Punch
Indoor plant height: 110 cm
Plant height outdoor: 200 cm
Floweringtime: 60 - 65 days
Yield indoor: 600 - 650 g/m²
Yield outdoor: 1.5 kg/plant
THC: up to 26 %
Terpenes contained in the Banana Punch cannabis plant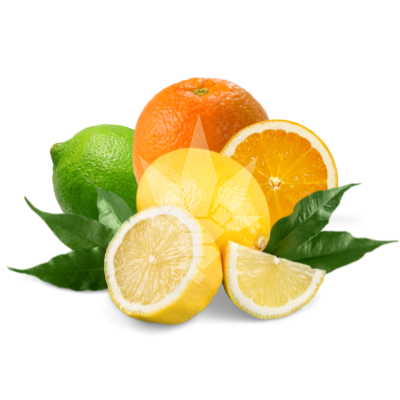 Limonene - Limonene is one of the most widely used terpenes. Due to its citrus aroma and anti-inflammatory effects, it is used as a supportive treatment for asthma problems.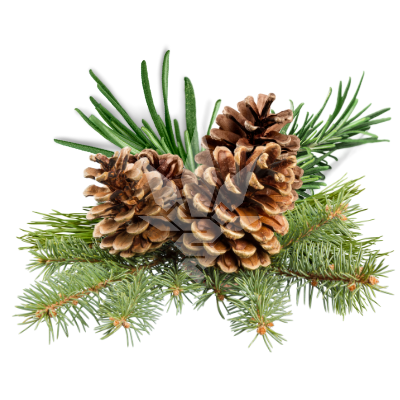 Pinen - Pinen has a fresh herbal aroma. It may offer a range of potentially therapeutic effects and has anti-inflammatory properties. It contributes to the treatment of asthma and respiratory tract infections.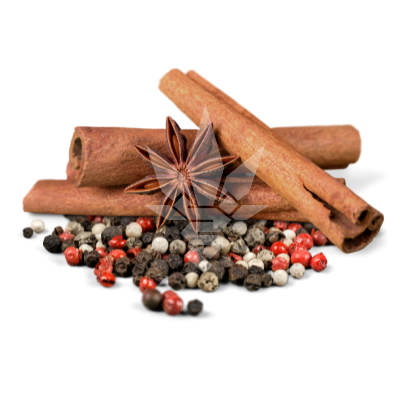 Caryophyllene - It has a distinct peppery aroma with woody notes, a very fresh combination. Caryophyllene has anti-inflammatory and analgesic properties, which may potentially aid in pain relief.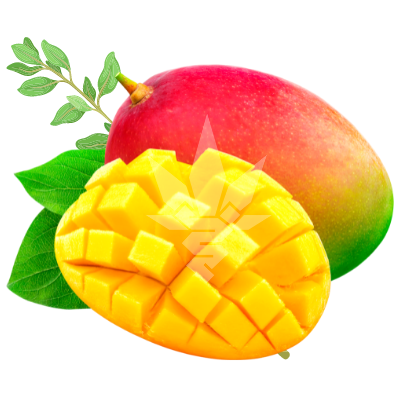 Myrcene - The most common terpene found in cannabis plants. Its scent is very earthy and spicy with a hint of musk. Myrcene is mainly concentrated in cannabis flowers. It has antioxidant and anti-inflammatory effects.