Big Bud - 3 feminized seeds Sensi Seeds
The Big Bud model is known for its ability to produce large flowers, typical of hardy Indica. More
Big Bud feminized cannabis seeds from Sensi Seeds
Big Bud is known for its high yields. It is dominated by the Indica pedigree, which has been carefully and subtly refined over many years to arrive at today's quality feminized seeds.
The first clone of Big Bud was a robust cross between Afghani and Skunk.
Through extensive and costly research, Sensi Seed was able to recreate the characteristics of Afghani with the improved qualities and yields of Skunk.Big Bud' s feminized marijuana seeds are now hardy and potent.
Big Bud is a plant with high yields and good characteristics. It grows quite fast and its growth is easy to correct. The height of the plant is between 100-150 cm.
Details of Big Bud feminized
Genetics: 85% Indica / 15% Sativa
Flowering time: 50-65 days
Yield: 150 g
Plant height: 110-150 cm
Terpenes in Big Bud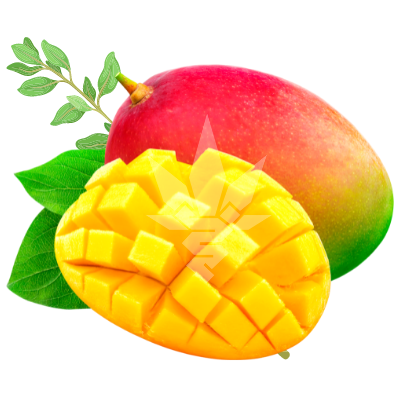 Myrcene - Has anti-inflammatory properties. It could thus be helpful in the treatment of osteoarthritis, rheumatism or other inflammatory joint diseases.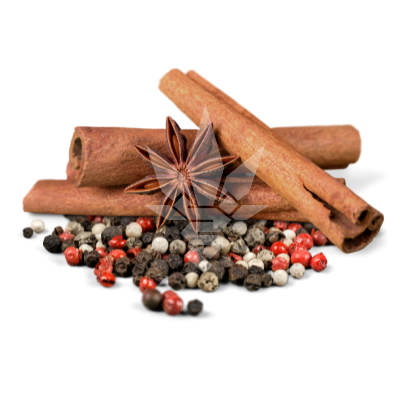 Caryophyllene - Has a spicy aftertaste. It is also suitable for breathing difficulties and pain of various origins.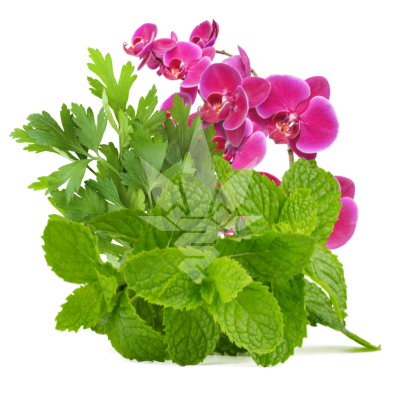 Ocimene - Found in herbs, especially basil.It has a rather sweet, floral scent, which is why it is often used in perfumes. It contributes to the treatment of skin problems (mycoses, skin infections).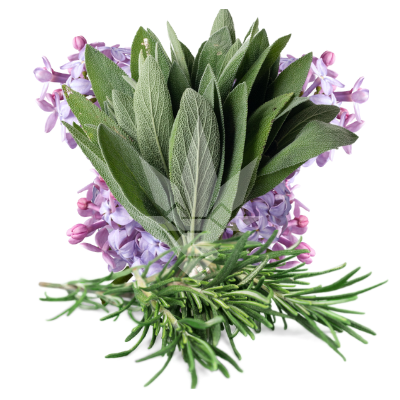 Terpinolene - occurs in large quantities, especially in sage and rosemary. The scent of terpinolene could be described as a mix of pine and herbal notes, complemented by a light floral aroma. Its taste may be reminiscent of citrus fruits. It is helpful in treating insomnia, sleep disorders, anxiety, depression or excessive stress.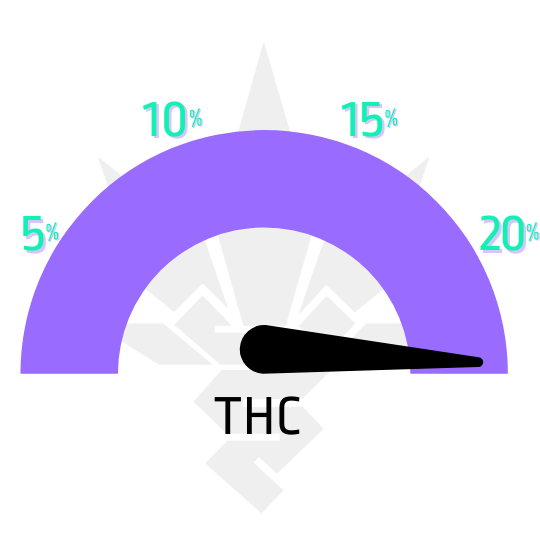 Parameters
| | |
| --- | --- |
| Flowering type | photoperiod |
| Version | feminized |
| Flower length | short (up to 8 weeks) |
| Genotype | indica |
| CBD content | low (do 1%) |
| THC content | very high (nad 20%) |
| Yield | high |
| Placement | outdoor |
| Height | medium (1 - 1.5m) |
| Trophies | Highlife Cup 3.Místo |
| Difficulty | střední náročnost |
| Terpenes | terpinolen |
| Genetics | Skunk |