A strong indica known for its huge autoflowering yield. More
Big Bud Auto cannabis seeds from Sensi Seeds
These feminized Big Bud Automatic cannabis seeds contain 80% indica.
It is an autoflowering strain, making it ideal for first-time growers. As an auto, it is able to thrive in most climates and also offers a faster flowering time. Growers can expect a total of 45-55 days of flowering with a growth cycle of approximately 13 to 17 weeks. This is beneficial for anyone wanting quick results or multiple harvests per year.
Most autoflowering strains produce lower yields than their regular or feminized counterparts. However, this strain offers impressively large yields for an autoflowering variety. Indoor plants often produce up to 400 - 450 g/m², while outdoor plants generate approximately 100 - 175 grams/plant.
As it isan autoflowering variety, it is robust enough to be grown in colder climates. Itcan of course also be grown indoors or outdoors.
Genetics of Big Bug Auto
Originally created in the USA in the 1980s ,Big Bud was taken to the Netherlands and then further hybridized and stabilized. Sensi Seeds brought it back to its roots and then added Skunk #1 and Northern Lights to its genetic background . The result? Ahigh yielding automatic variant that produces a typical indica high.
Details of Big Bud Auto
Genetics.
Flowering time: 13-17 weeks
Indoor yield: 400 - 450 g/m²
Yield Outdoor: 100 - 175 grams/plant
Plant height: 90-130 cm
Terpenes contained in Big Bud Auto Hemp Seeds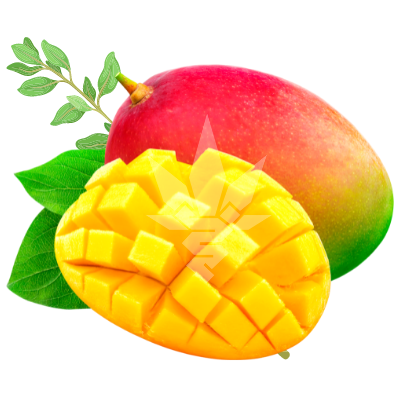 Myrcene - Has anti-inflammatory properties. It could thus be helpful in the treatment of osteoarthritis, rheumatism or other inflammatory joint diseases.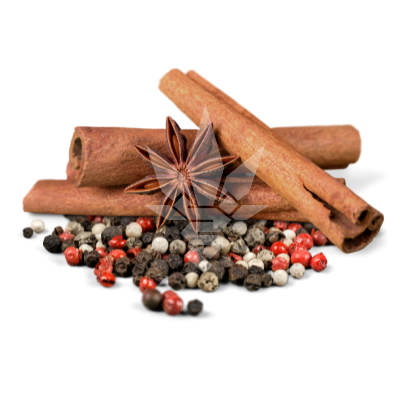 Caryophyllene - Has a spicy aftertaste. It is also useful for breathing difficulties and pain of various origins.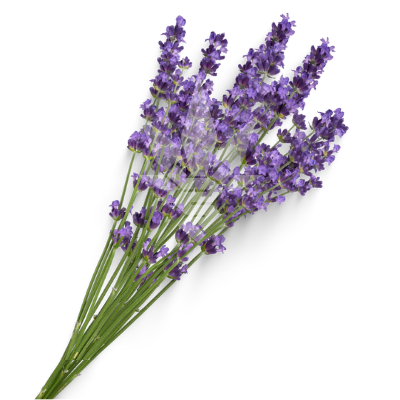 Linalool - Its scent is lavender. It relaxes muscle tension, relieves stress and generally restores calmness to the entire nervous system.
Parameters
| | |
| --- | --- |
| Flowering type | autoflowering |
| Version | feminized |
| Flower length | long (10+ weeks) |
| Genotype | indica |
| Yield | medium |
| Placement | outdoor |
| Height | medium (1 - 1.5m) |
| Difficulty | střední náročnost |
| Terpenes | linalool |
| Genetics | Skunk |