Black Harlequin CBD - feminized seeds 3 pcs, Sensi Seeds
Black Harlequin CBD Feminized is a hybrid cannabis strain with a balanced indica/sativa genotype. Its impressive genetic pool includes the Cannabis Cup-winning Black Domina strain and Harlequin, a potent CBD strain from the USA. These quality marijuana seeds are brought to you by Sensi Seeds. More
Black Harlequin CBD - feminized marijuana seeds from Sensi Seeds
Black Harlequin CBD feminized cannabis seeds are an indica/sativa hybrid. This strain was created by combining Sensi Seeds' Black Domina strain with Harlequin, a respected CBD strain from the USA.
The ratio of THC to CBD cannabinoids is 1:1.
The plants have an average flowering time and grow to an average height. They can be placed in both indoor and outdoor environments and offer high yields.
Basic information about the Black Harlequin CBD cannabis strain
Genotype: indica/sativa
Genetics: Black Domina x Harlequin
Flowering time: approx. 8 weeks
Terpenes contained in Black Harlequin CBD cannabis plants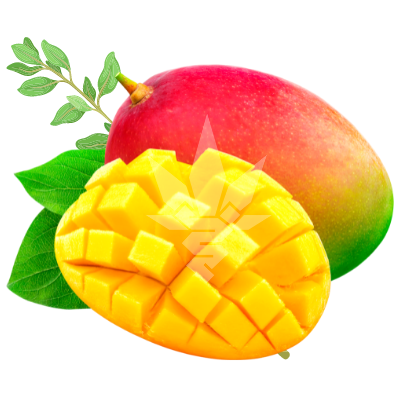 Myrcene - The most common terpene found in cannabis plants. Its aroma is very earthy and spicy with a hint of musk. Myrcene is mainly concentrated in cannabis flowers. It has antioxidant and anti-inflammatory effects.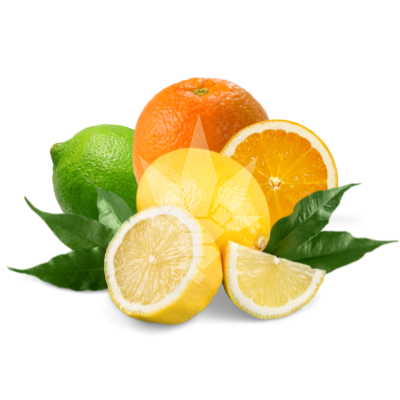 Limonene - A terpene with a characteristic aroma of citrus fruit, in which it is commonly found, is another member of the cannabis terpene family. Limonene is a powerful antioxidant with anti-inflammatory and antiviral effects. In aromatherapy it is used in the adjunctive treatment of respiratory diseases.
Parameters
| | |
| --- | --- |
| Flowering type | photoperiod |
| Version | feminized |
| Flower length | medium (8-10 weeks) |
| Genotype | fifty-fifty |
| CBD content | high (nad 5%) |
| Yield | high |
| Placement | indoor, outdoor |
| Height | medium (1 - 1.5m) |
| Terpenes | limonen, myrcen |
| Genetics | Black Domina |
Alternative products (3)
| | |
| --- | --- |
| Flowering type | photoperiod |
| Genotype | indica |
| Placement | indoor |
It's a feminized version of a model that has changed cannabis culture and that smokers have been loving for a quarter of a century! Skunk n…
| | |
| --- | --- |
| Flowering type | photoperiod |
| Genotype | indica |
| Placement | greenhouse |
Super skunk is one of Sensi's first attempts to breed a new generation of plants by crossing the newer genetics of Skunk n. 1 and the old…
| | |
| --- | --- |
| Flowering type | autoflowering |
| Genotype | indica |
| Placement | outdoor |
Super Skunk Automatic is a precise, multi-stage Skunk #1 recombination and a carefully selected Afghani hash plant with one of the most…