Blue Moby - feminized marijuana seeds HumboldtXSeedstockers 3 pcs
This elite feminized cannabis strain combines the best of Blue Dream and Moby Dick genetics with Alpha Blue from HumboldtXSeedstockers.
New for 2022! More
The description of Blue Moby feminized seeds is taken from the official producer HumboldtXSeedstockers. With the current laws of the Czech Republic, this product has limited use and is for collector's purposes only.(more)
Blue Moby - feminized marijuana seeds from HumboldtXSeedstockers
Blue Moby feminized cannabis are the result of combining Blue Dream and Moby Dick genetics with Alpha Blue.
Indoors, the plants usually grow to a height of about 80 cm. Under ideal conditions they can grow even taller. Flowering time is about 9 weeks
The feminine variety Blue Moby boasts high yields!
Plants can be placed both indoors and outdoors.
The plants are shrubby in growth. Due to the spacing of the branches , they are not susceptible to fungal infestation.
Information on the Blue Moby cannabis variety
Genotype: hybrid
Genetics: Blue Dream x Moby Dick x Alpha Blue
Flowering time: 9 weeks
Height: 80 cm/interior
Yield: high
THC: 14-22%
Terpenes contained in Blue Moby cannabis plants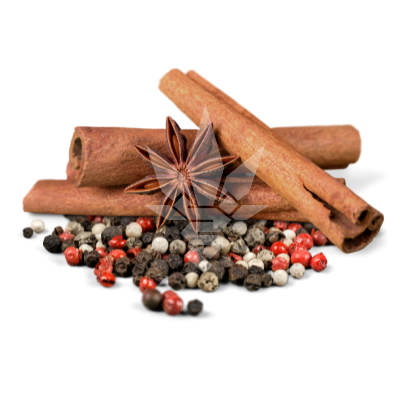 Caryophyllene - A very common cannabis terpene. Karyophyllene has a characteristic spicy peppery aroma with woody notes. It has anti-inflammatory properties and contributes to the treatment of respiratory inflammation and pain.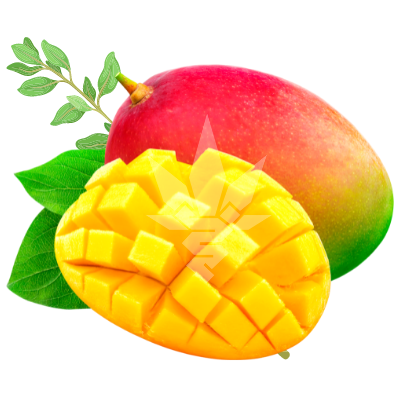 Myrcene - This terpene has a characteristic fruity, earthy and strongly herbaceous aroma with hints of spice. Myrcene has anti-inflammatory properties. Thus, it could be helpful in the treatment of osteoarthritis, rheumatism or other inflammatory joint diseases. It is mainly found in the flowers of the cannabis plant.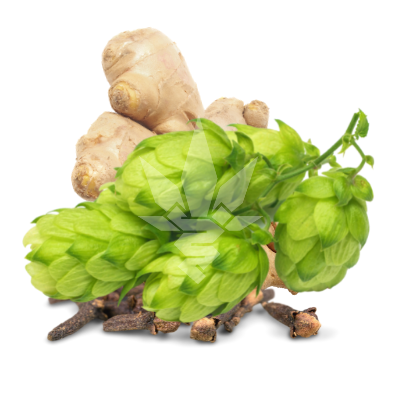 Humulene - Humulene is characterised by an earthy, pungent aroma with hints of spice. It has antibacterial and anti-inflammatory properties. It is used in the inhalation of therapeutic vapours to relax the upper and lower respiratory tract. Contributes to the treatment of asthma, allergies, sinusitis or bronchitis.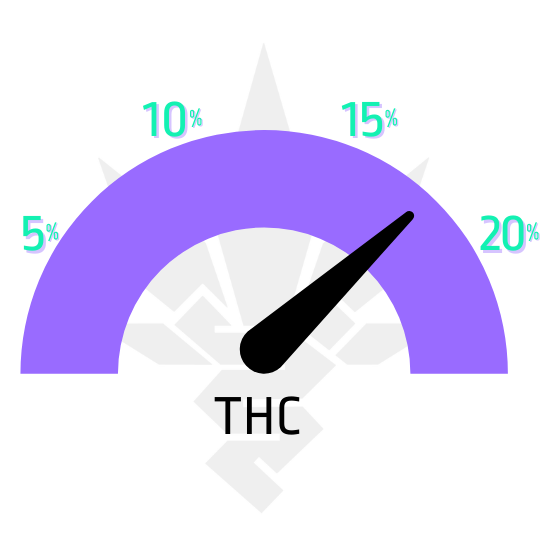 Parameters
| | |
| --- | --- |
| Flowering type | autoflowering |
| Version | feminized |
| Flower length | medium (8-10 weeks) |
| Genotype | fifty-fifty |
| THC content | high (15-20%) |
| Yield | high |
| Placement | outdoor |
| Height | small (up to 1 m) |
| Difficulty | malá náročnost |
| Terpenes | humulen |