Blueberry Cheese Auto - autoflowering marijuana seeds 10 pcs Barney's Farm
The classic BLUEBERRY CHEESE™ is now available in a self-flowering variant. Originally named Blue Cheese, this variety is easy to grow and its high productivity makes it one of the best autoflowering varieties on the market. More
The description of Blueberry Cheese Auto feminized seeds is taken from the official producer Barney's Farm. With the current laws of the Czech Republic, this product has limited use and is for collector's purposes only.(more)
Blueberry Cheese Auto by Barney's Farm
This pioneering strain is the end product of BLUEBERRY CHEESE™ crossed with the unique Ruderalis breeding strain. BLUEBERRY CHEESE AUTO™ grows with very little effort and will thrive in most conditions; vegetation will automatically move into flowering in the fifth week.
Blueberry Cheese Auto is a cannabis strain that is a cross between two famous varieties - Blueberry and Cheese. The genetics of this plant are a fascinating combination of both of its parents, creating a unique profile and characteristics.
The parent variety Blueberry is known for its sweet and fruity aroma, reminiscent of delicious blueberries. On the other hand, Cheese is a variety with a distinctive cheesy aroma and an excellent genetic background.
The crossing of these two varieties has created Blueberry Cheese, which has inherited the best qualities of both its parents. This variety offers a pleasant and sweet blueberry aroma combined with strong cheese notes. The genetics of this strain give it a balanced and unique profile that is popular with marijuana lovers.
Details of Blueberry Cheese Auto
Genetics: Cheese x Blueberry x Ruderalis
Genotype: indica 80% / sativa 20%
Indoor plant height: 80-100cm
Plant height outdoor: 100cm
Yield: 500g (average)
Life cycle length: 70 - 75 days
THC content: 15 - 20%
CBD content: up to 1%
Terpenes contained in the Blueberry Cheese Auto plant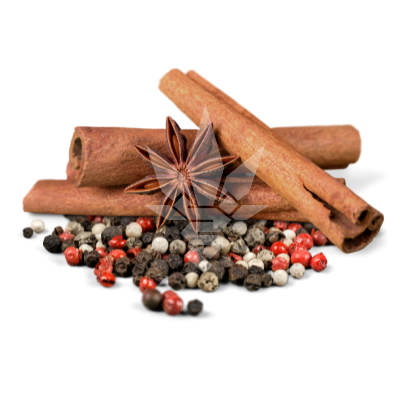 Caryophyllene - Caryophyllene is characterised by a peppery aroma with woody notes. It has a smooth, smooth flavour with a hint of sweetness. It has anti-inflammatory effects and is thus a great help in the treatment of inflammation of the upper and lower respiratory tract.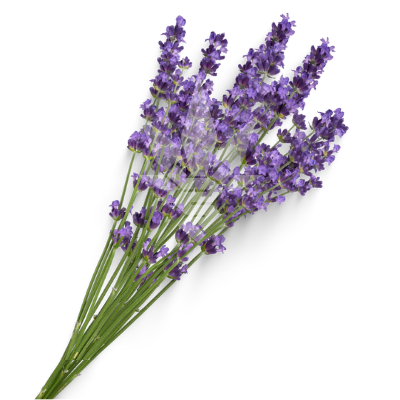 Linalool - Has a calming effect. It relaxes muscle tension, relieves stress and restores calm to the entire nervous system. It also aids in better sleep and strengthens the immune system.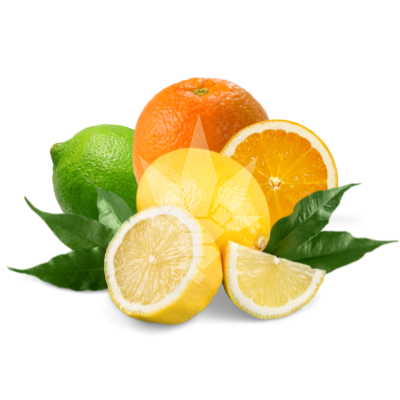 Limonene - Limonene is one of the most widely used terpenes. Due to its citrus aroma and anti-inflammatory effects, it is used as a supportive treatment for respiratory problems.