Blueberry - feminized seeds 5 pcs Seedsman
Feminized Blueberry seeds from Seedsman seedbank are mostly indica genotype. The history of this variety dates back to the late 1970s. It is a high yielding strain. More
Blueberry - feminized marijuana seeds from Seedsman seed bank
This feminized variety of cannabis was created by a Canadian grower nicknamed DJ Short. Its origins date back to the 1970s. The feminized marijuana seeds are the result of crossing an Afghan strain along with a Thai and purple Thai strain. It is a so-called three-way cross.
is suitable for indoor, outdoor and greenhouse environments. If grown in suitable conditions, the plant will grow quite large and produce very good yields. Its name is derived from the colour of the plants - they can be in shades of red, purple and blue.
Basic information - Blueberry variety
Genotype: dominant indica
Genetics: Blueberry
Yield: 400-600 g/m²
Height: over 2 metres
Flowering time: 8-9 weeks
Harvest month: October
THC: 19.5%
Terpenes contained in the Blueberry cannabis variety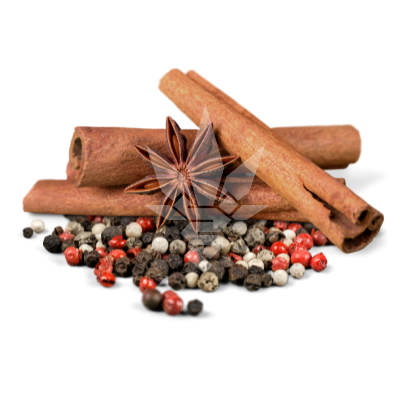 Caryophyllene - Has a typical peppery smell. It is suitable for people suffering from frequent upper respiratory tract infections. It has analgesic effects that could help with pain relief of various origins.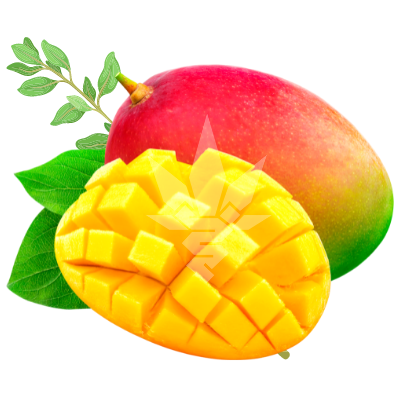 Myrcene - One of the most common terpenes found in cannabis. It has an earthy smell. You can also smell the spicy aroma of cloves in it. This terpene is mainly concentrated in the flowers of the plant.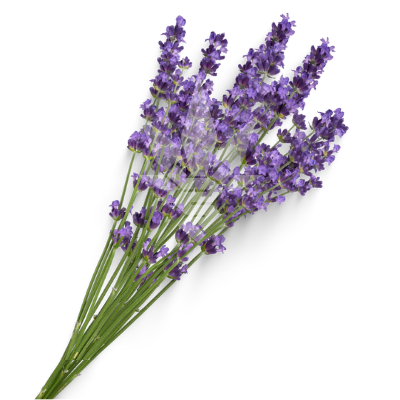 Linalool - Has a calming effect. It relaxes muscle tension, relieves stress and restores calmness to the entire nervous system. It also aids in better sleep and strengthens the immune system.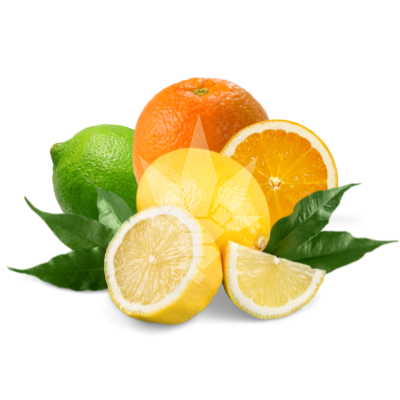 Limonene - This terpene is characterized by a fresh citrus aroma. It is used as a supportive treatment for breathing difficulties. It has anti-inflammatory effects.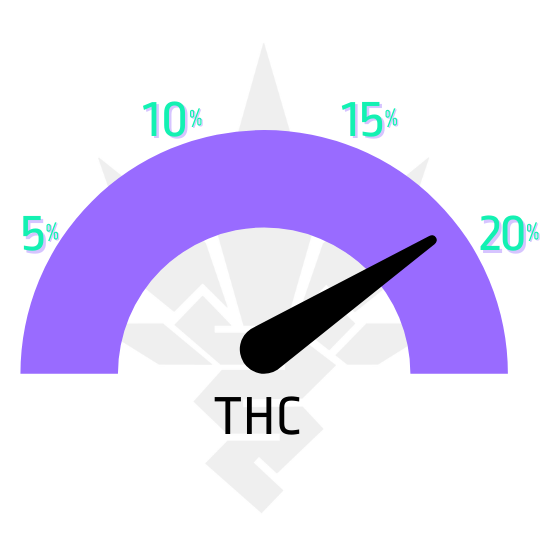 Parameters
| | |
| --- | --- |
| Flowering type | photoperiod |
| Version | feminized |
| Flower length | medium (8-10 weeks) |
| Genotype | indica |
| Yield | high |
| Placement | indoor, outdoor, greenhouse |
| Height | large (over 1.5m) |
| Difficulty | střední náročnost |
| Terpenes | karyofylen, myrcen, limonen, linalool |
| Genetics | Blueberry |