Bruce Banner Auto - autoflowering marijuana seeds 5 pcs Fast Buds
A highly productive variety; expect up to 600 g/m2 and abundant trichome production covering the buds and all around, resulting in a beautiful hybrid with a slight sativa dominance and an incredible THC content of up to 25%. More
The description of the autoflowering of marijuana seeds Bruce Banner Auto is taken from the official manufacturer of Fast Buds. With the current laws in place in the Czech Republic, this item has limited use and is for collector's purposes only.(more)


Bruce Banner Auto autoflowering marijuana seeds from Fast Buds
Expect up to 600 g/m2 and wild production of trichome covering the buds. The result is a beautiful hybrid with a slight sativa dominance and a whopping 25% THC. This tall strain grows between 110-150cm and takes 10-11 weeks from seed to harvest. It develops several flowering spots that boast bright green buds and a terpene blend of sweetfruit, berries and diesel that provides amazing extraction and leaves a mouth-watering after each hit.


Expect almost pale green flowers and robust calyxes with dark brown hairs all over and a few almost lime green leaves coming out. This strain excels at producing an impressive resin that forms a layer so thick it leaves the buds looking as if they are completely white. A wonderful strain for those looking for an exceptional aroma, thanks to the subtle but pungent scent of fresh berries, it canwith the notorious diesel terpenes and a hint of sweetness that will happily surprise even the most experienced terpene hunters.


Bruce Banner Auto grows tall and dense, with thin branches everywhere, relatively large fan-shaped leaves and a tall main trunk that can reach up to 150 cm in height and is surrounded by several side branches. Thanks to careful selection and breeding, this variety has the best of both worlds; an overall tall variety with long and homogeneous side branches which are covered with buds at harvest and a compact structure.
Summary of basic information on Orange Sherbet Auto cannabis genetics
Genetics.
Genotype: Sativa 65% / Indica 35%
Plant height: 110 - 150 cm
Yield: indoor 450 - 600 gr/m2, outdoor up to 50 - 200 gr/plant
Flowering time: 10 - 11 weeks
THC: up to 25%
Terpenes contained in Bruce Banner Auto cannabis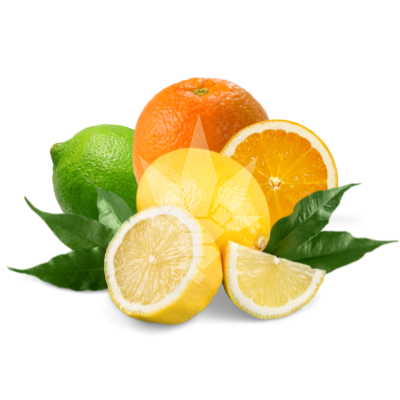 Limonene - A rich terpene with the typical aroma of the citrus fruit in which it is commonly found, it is a powerful antioxidant with anti-inflammatory and antiviral effects. In aromatherapy it is used in the adjunctive treatment of respiratory diseases.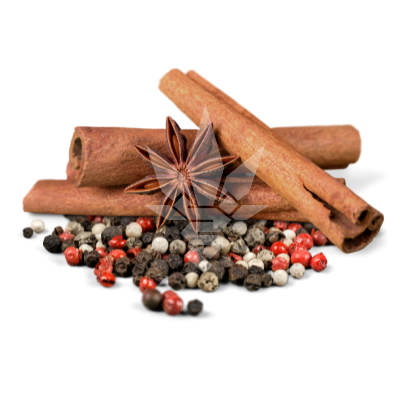 Caryophyllene - It comes from the world of spices, herbs and vegetables. Characterized by a peppery aroma with woody notes. In addition to the anti-inflammatory effects typical of other terpenes, it has an analgesic effect and is therefore helpful not only in the treatment of inflammatory diseases but also in pain management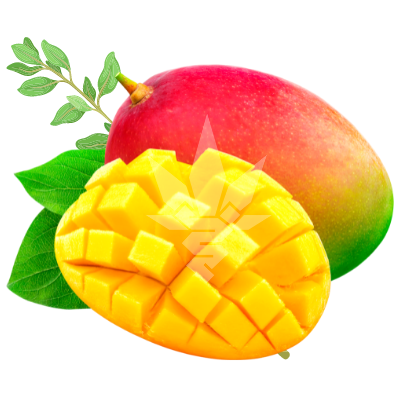 Myrcene - One of the most common terpenes ever. Its strong herbal aroma with a subtle accent of spices is enhanced by a hint of musk. It can be found in lemongrass, thyme or bay leaf and hops. In cannabis it is concentrated especially in the flowers. It contributes to the treatment of many inflammatory diseases such as osteoarthritis and rheumatism.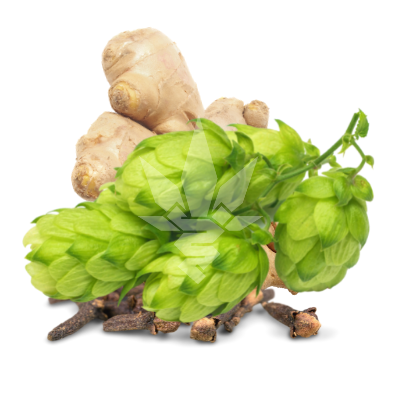 Humulene - Has a distinctive earthy aroma with hints of spice. Due to its antibacterial and anti-inflammatory effects, it is often used for inhalation of upper and lower respiratory tract. Its abilities are also appreciated by people suffering from frequent sinus, bronchial or nasopharyngeal infections.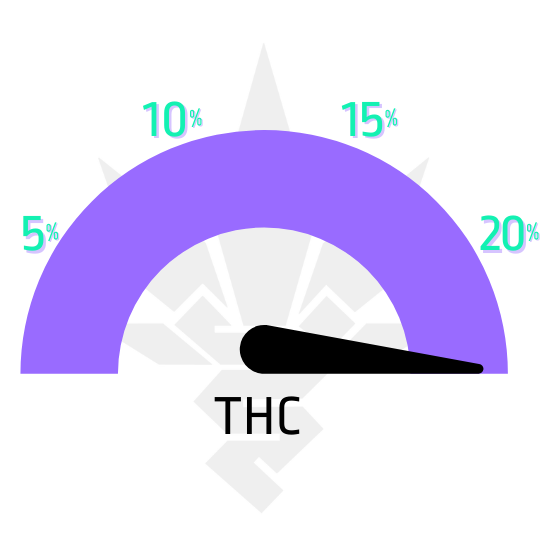 Parameters
| | |
| --- | --- |
| Flowering type | autoflowering |
| Version | feminized |
| Flower length | long (10+ weeks) |
| Genotype | sativa, indica |
| CBD content | low (do 1%) |
| THC content | very high (nad 20%) |
| Yield | medium |
| Placement | indoor, outdoor |
| Height | small (up to 1 m) |
| Difficulty | střední náročnost |
| Terpenes | humulen, karyofylen, limonen, myrcen |