Bubba Cheesecake - feminized cannabis seeds 10 pcs, Seedsman
Bubba Cheesecake is a feminized seed from Seedsman's ''High THC'' line. This fascinating indica variety has a THC content of over 20%. More
Bubba Cheesecake - feminized marijuana seeds from Seedsman seed bank
Bubba Cheesecake is a descendant of the pre-98 Bubba Kush variety from the USA and Cheese Cake, which is a blend of Wedding Cake and Exodus Cheese genetics. It is a 70% indica hybrid with high yield potential, high THC and low CBD content.
Bubba Cheesecake grows well indoors and outdoors. Indoors, it is recommended to leave only a short period of vegetative growth due to the high degree of expansion the plants undergo. Outdoors they can quickly grow to a height of 250-350 cm.
Indoors, flowering takes approximately 60-65 days, with some excellent yields of between 400-550 g/m2. Outdoors, each plant is capable of producing 700-800 g.
In the northern hemisphere, outdoor growers can expect to harvest in early October. The flowers are large and hard as stone. As the plants mature, they turn an attractive purple and blue colour and glisten with a sticky resin. The aroma is earthy and mossy.
Details of Bubba Cheesecake
Genotype: 70% sativa, 30% indica
Genetics: Pre '98 Bubba Kush x Cheese Cake (Wedding Cake x Exodus Cheese)
Flowering time: 60-65 days
Yield: 400 - 550 g/m2
Yield outdoor: 700 - 800 g/plant
Outdoor height: 250 - 350 cm
THC: >20 %
Terpenes in Bubba Cheesecake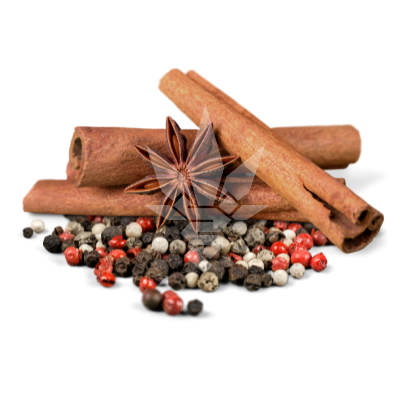 Caryophyllene - Caryophyllene has a typical peppery aroma with woody notes. It has anti-inflammatory properties which contribute to the treatment of respiratory inflammation and pain. It is the only known terpene that directly affects the endocannabinoid system.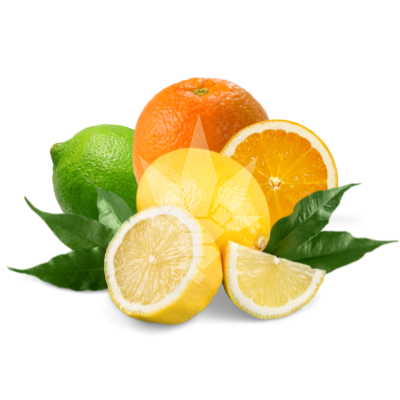 Limonene - A terpene with the typical aroma of the citrus fruit in which it is commonly found, it is a powerful antioxidant with anti-inflammatory and antiviral effects.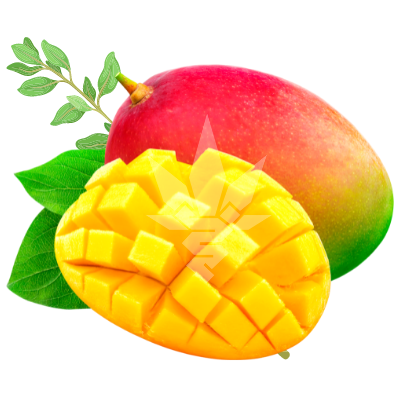 Myrcene - Its aroma could be described as earthy with hints of musk and clove. In cannabis, myrcene is found mainly in the flowers of the plant. It is a very powerful antioxidant and contributes to the treatment of stroke, osteoarthritis, rheumatism and inflammatory diseases.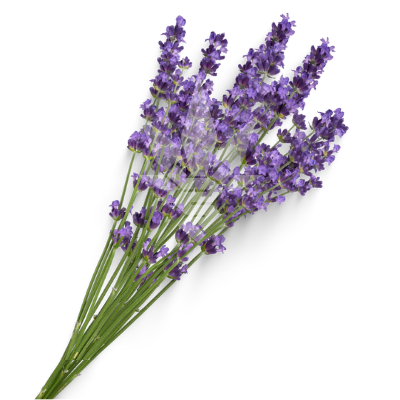 Linalool - Linalool has calming effects. It helps relieve muscle tension and also fights stress. Other potential effects of this great terpene could include - anti-inflammatory, antimicrobial, the ability to act as an antidepressant in some cases, and protection of nervous system cells.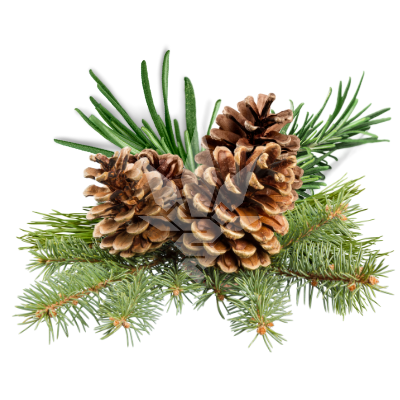 Pinen - Pinen has a fresh herbal aroma. It may offer a range of potentially therapeutic effects and possesses anti-inflammatory properties. It contributes to the treatment of asthma and respiratory tract infections.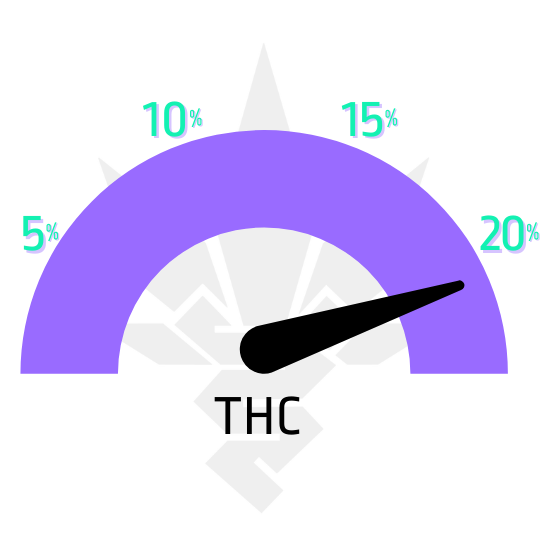 Parameters
| | |
| --- | --- |
| Flowering type | photoperiod |
| Version | feminized |
| Flower length | medium (8-10 weeks) |
| Genotype | indica |
| THC content | very high (nad 20%) |
| Yield | medium |
| Placement | indoor, outdoor |
| Height | large (over 1.5m) |
| Difficulty | střední náročnost |
| Genetics | Pre '98 Bubba Kush x Cheese Cake (Wedding Cake x Exodus Cheese) |