Bubble Kush - autoflowering seeds 5 pcs Royal Queen Seeds
-29%
27 points to the loyalty system
Autoflowering marijuana seeds of Bubble Kush variety with dominant indica genotype. Bubble Kush is a hardy, robust and simple variety that offers constant yields in a short time. More
Bubble Kush feminized marijuana seeds from Royal Queen Seeds
Bubble Kush marijuana seeds from the unique seed bank Royal Queen Seed. Bubble Kush was bred in the Royal Queen Seeds breeding project. After several generations of crossbreeding, this phenotype has acquired the taste and effects of and . It is a dominant indica producing constant yields in a short time.
The autoflowering Bubble Kush is suitable for indoor and outdoor environments. Flowering time is around 6-8 weeks.
Plants placed indoors grow up to one metre tall and produce a yield of 350-400 g/m².Outdoors they can grow up to about 140 cm tall and you can expect a yield of up to 170 grams per plant.
Genetics of OG Kush
Although OG Kush is the cornerstone of many cannabis genetics, its origins remain a mystery. It is likely to be a cross between Chemdawg and Hindu Kush.
On average, it contains a relatively high amount of THC (around 22%), but some plants can reach up to 27%. The ratio of sativa and indica components is mostly balanced.
Genetics of Bubble Gum
This is a hybrid strain of cannabis in which the genotype dominates. It was bred in the 1990s and won first place at the 1994 Cannabis Cup.
It is an easy strain and the amount of THC in this genetics is around 15%.
Basic information about the autoflowering Bubble Kush strain
Genotype: Sativa 10%, Indica 60%, Ruderalis 30%
Genetics: Bubble Gum x O.G. Kush x Critical Automatic
Indoor height: 70-100 cm
Outdoor height: 100-140 cm
Yield indoor: 350-400 g/m²
Yield outdoor: 120-170 g/m²
Flowering: 6-8 weeks
Harvest: 10-11 weeks after emergence
THC: 16%
Cannabis terpenes contained in the autoflowering Bubble Kush variety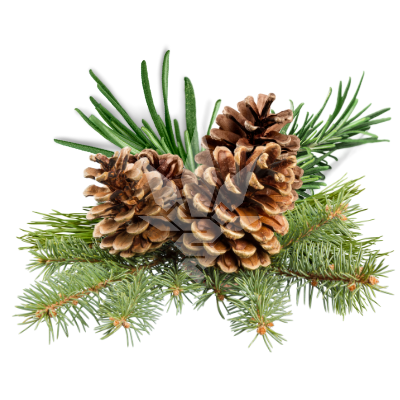 Pinen - The aroma of Pinen terpene is a blend of rosemary, basil and the scent of the forest. It offers a range of potentially therapeutic effects. It has anti-inflammatory effects that are especially welcomed by asthmatics, for whom fresh air is a balm for the respiratory tract. This is precisely the effect that this terpene can have. At the same time, it can combat any infectious germs.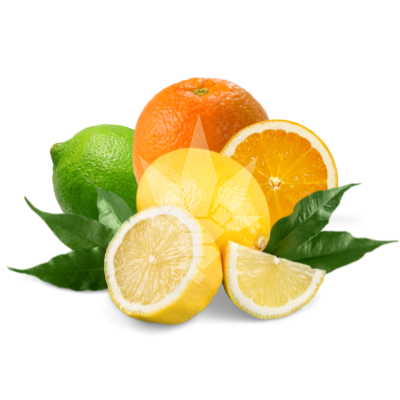 Limonene - A common terpene found in cannabis plants, it is characterised by a fresh citrus aroma. Limonene has anti-inflammatory effects and is used as a supportive treatment for respiratory problems.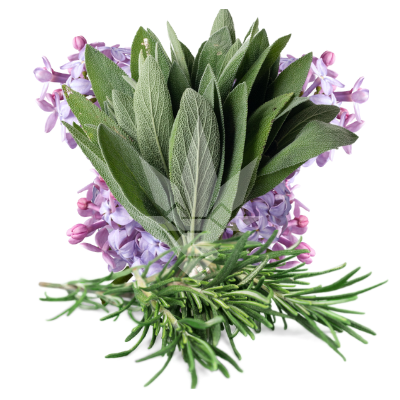 Terpinolene - Can help with excessive mental stress and anxiety, improves sleep quality and prevents insomnia. It is also a very effective repellent.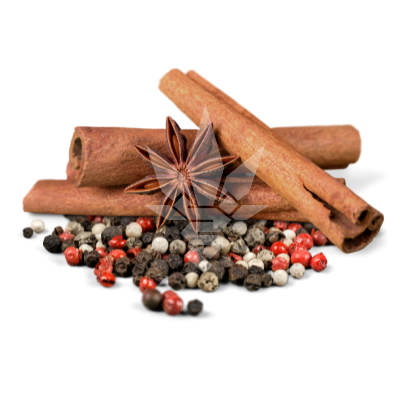 Caryophyllene - Caryophyllene has a typical peppery aroma with woody notes. It has anti-inflammatory properties that help to treat respiratory inflammation and pain. It is the only known terpene that directly affects the endocannabinoid system. Another of the very common terpenes found in the marijuana plant.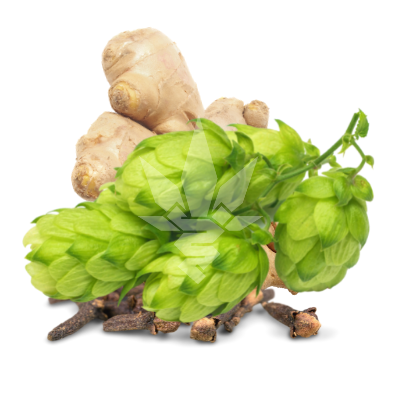 Humulene - Humulene is characterized by an earthy, pungent aroma with hints of spice. It has antibacterial and anti-inflammatory properties. It is used in the inhalation of medicinal vapours to relax the upper and lower respiratory tract. Contributes to the treatment of asthma, allergies, sinusitis or bronchitis.
Parameters
| | |
| --- | --- |
| Flowering type | autoflowering |
| Version | feminized |
| Flower length | short (up to 8 weeks) |
| Genotype | sativa, indica |
| CBD content | low (do 1%) |
| THC content | high (15-20%) |
| Yield | medium |
| Placement | indoor, outdoor |
| Height | medium (1 - 1.5m) |
| Difficulty | střední náročnost |
| Terpenes | humulen, karyofylen, limonen, pinen, terpinolen |
| Genetics | Bubble Gum, OG Kush, Critical |
| Amount | 5 pcs |
Alternative products (3)
| | |
| --- | --- |
| Flowering type | photoperiod |
| Genotype | sativa |
| Placement | indoor |
A polyhybrid plant is created by different hybrids and morphologies that give it common characteristics.
| | |
| --- | --- |
| Flowering type | photoperiod |
| Genotype | sativa |
| Placement | outdoor |
Its combination of super sweet taste along with the pleasant trip of your head into the cloud makes you include Fruit Spirit among the most…
| | |
| --- | --- |
| Flowering type | photoperiod |
| Genotype | sativa |
| Placement | outdoor |
Power Flower is an attempt to the renaissance the popular features of one of the most famous grass species.