Bubblegum XL comes from a combination of Power Plant and Santa Maria. More
The description of Royal AK feminized seeds is taken from the official producer Royal Queen Seeds. With the current laws of the Czech Republic, these goods have limited use and are for collector's purposes only.(more)
Feminized cannabis seeds Bubblegum XL
TheBubblegum XLvariety is derived from the famous original variety that bears the same name.Bubblegum XL first appeared in the state of Indiana and further phenotypes, which were refined, have since appeared in New England and the Netherlands, the cannabis capital of Europe. The Dutch phenotype was developed by TH Seeds and is the phenotype that made Bubblegum so popular. Its sweet and aromatic flavour has gained a huge reputation and it won the High Times Cannabis Cup.
Bubblegum has perfectly balanced genetics - 50% sativa and 50% indica. Bubblegum XL contains a medium-high THC content of up to 19%.
BubbleGum XL has a rather sweeter aroma than many other Amsterdam strains and a sweet flavour. The flowering period lasts approximately 8 to 9 weeks and by the end of the flowering period the grower will have dense buds, richly covered in resin.
Details of Bubblegum XL
THC: 19%
CBD: Medium
Indoor yield: 450 - 500 gr/m2
Outdoor yield: 400 - 450 gr/plant
Indoor height: 80 - 140 cm
Height outside: 160 - 200 cm
Flowering: 8 - 9 weeks
Harvest month: October
Genetics: Power Plant x Santa Maria
Type: Sativa 60% Indica 40%
Effect: Relaxing with full flavour
Flavor: Earthy, Sweet
Climate: Mild
Cannabis terpenes in Bubblegum XL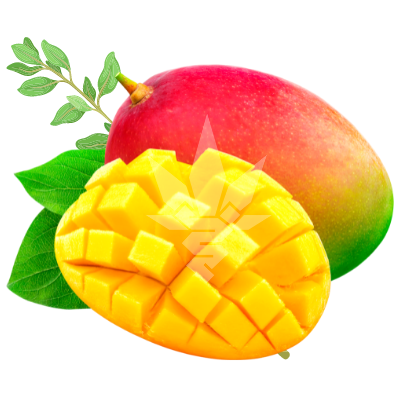 Myrcene - The most commonly found terpene in plants. Its aroma is very earthy and spicy with a hint of musk. It is mainly found in lemongrass, thyme or laurel. Myrcene is mainly concentrated in cannabis flowers. It has antioxidant and anti-inflammatory properties.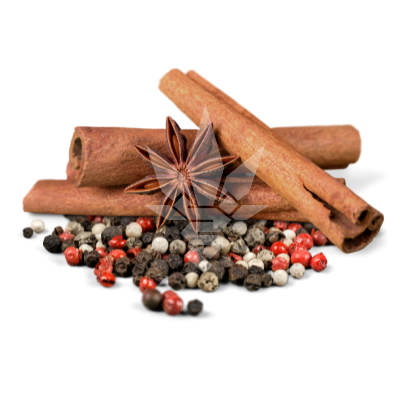 Caryophyllene -Caryophyllene has a typical spicy smell with woody notes. This makes it very fresh. It has anti-inflammatory effects and is therefore a great help in the treatment of inflammation of the upper and lower respiratory tract.