C-Vibez - feminized seeds 10 pcs Dutch Passion
The feminized cannabis variety C-Vibez is a fast flowering hybrid with a sativa dominance. The marijuana seeds are a cross between Mad Scientist and Voodoo. More
C-Vibez - feminized cannabis seeds from Dutch Passion
C-Vibez cannabis seeds were created by combining the genetics of Mad Scientist and Voodoo. Voodoo genetics originates from Thailand. It is a very potent original variety.
The feminised cannabis variety C-Vibez is a fast flowering . Its genotype is dominated by . The plants grow to a height of about 1-1.5 metres. Flowering time is 10-12 weeks.
This feminized strain boasts voluminous yields.
Due to genetics, some plants may be coloured in purple and pink shades.
Basic information about the C-Vibez cannabis variety
Genotype: hybrid
Yield: high
Height: 1-1,5 metres
Flowering time: 10-12 weeks
THC content: more than 20 %
Terpenes contained in cannabis plants of the C-Vibez variety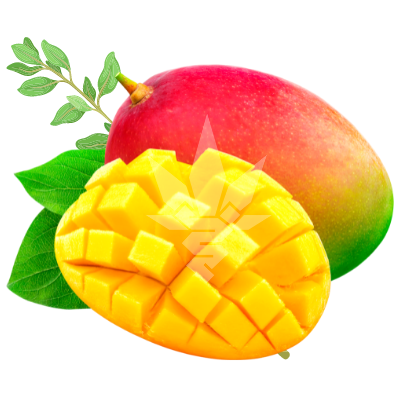 Myrcene - One of the most common terpenes found in cannabis. It has an earthy aroma. You can also smell the spicy aroma of cloves. This terpene is mainly concentrated in the flowers of the plant.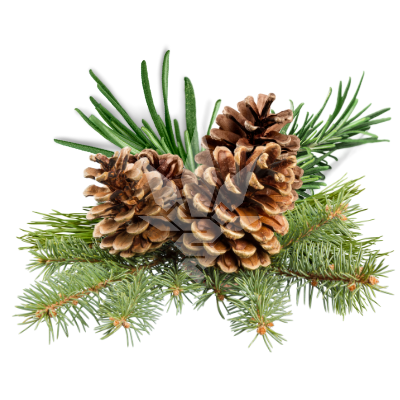 Pinen - The aroma of Pinen terpene is a blend of rosemary, basil and the scent of woods. It offers a range of potentially therapeutic effects. It has anti-inflammatory effects, which are particularly welcomed by asthmatics, for whom fresh air is a balm for the respiratory tract. This is precisely the effect that this terpene can have. At the same time, it can combat any infectious germs.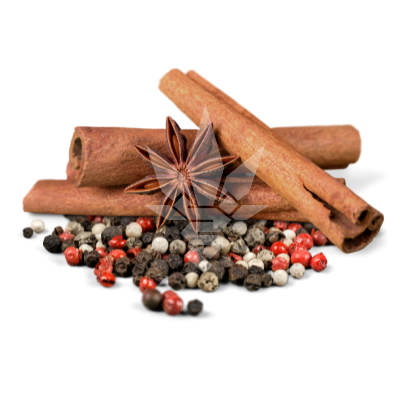 Caryophyllene - It has a typical peppery smell. It is suitable for people suffering from frequent upper respiratory tract inflammations. It has analgesic effects that could help with relieving pain of various origins.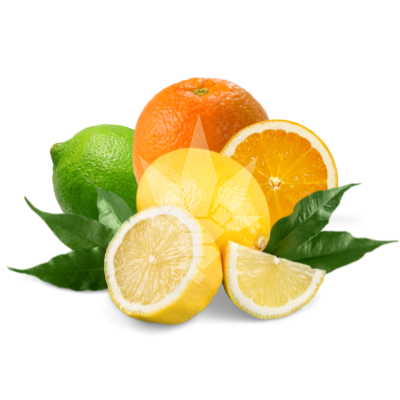 Limonene - This terpene is characterized by a fresh citrus aroma. It is used as a supportive treatment method for respiratory problems. It has anti-inflammatory effects.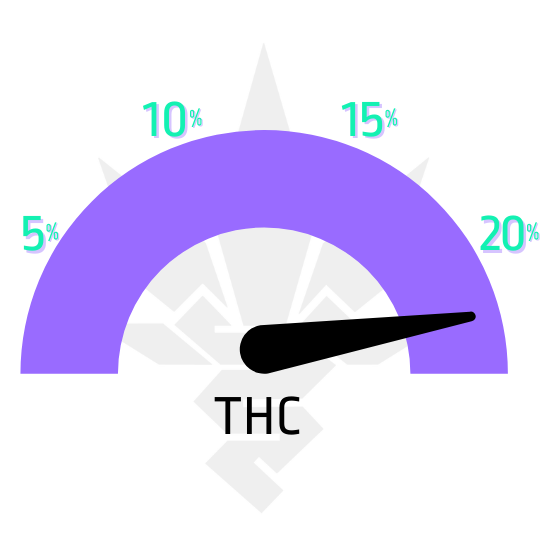 Parameters
| | |
| --- | --- |
| Flowering type | photoperiod |
| Version | feminized |
| Flower length | long (10+ weeks) |
| Genotype | fifty-fifty |
| THC content | very high (nad 20%) |
| Yield | high |
| Height | medium (1 - 1.5m) |
| Terpenes | pinen |